YouTube Millionaires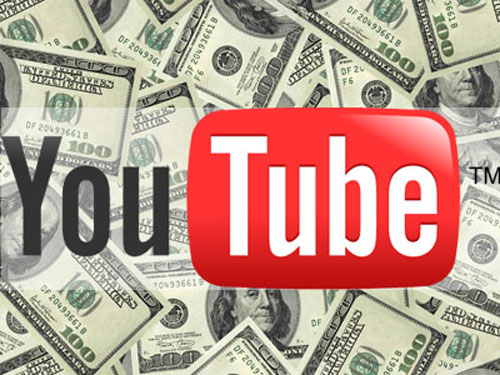 YouTube is the main website for watching and streaming videos. What is most important that YouTube provides a place for people to share their talents, their voices, and put together viewers of their own, so they become originally YouTube celebrities. They were just ordinary regular users uploading their videos in their spare time. But soon enough they find a way to connect with users and start collecting money for pure fun.
We bring you YouTube's biggest stars. They start from scratch and quickly they become really wealthy, and most of all famous all over the globe.
1. Pewdiepie – $21 million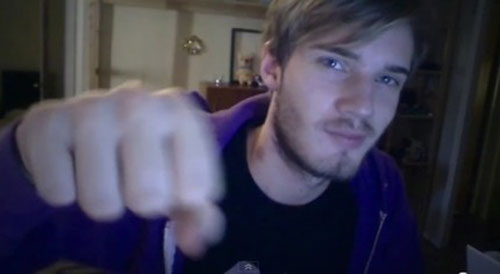 Felix Arvid Ulf Kjellberg also known as Pewdiepie is a YouTube vlogger from Sweden. His video posts have more than 3 billion views, even if his spotlight is mainly on the video games world. Pewdiepie gained popularity because of his famous walkthroughs and observations on almost every video game ever produced. At the end of this year he has more than 17 million subscribers, and that way he is on the top of our list of YouTube millionaires.
2. Smosh – $19.6 million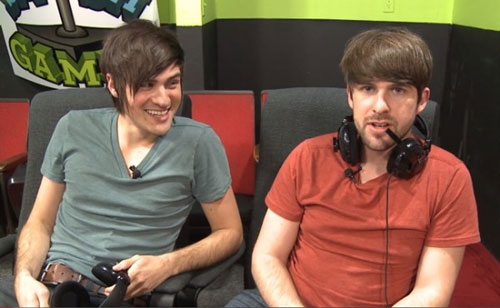 Well, our fist place goes to one guy, but the second one is reserve for YouTube comedy pair Ian Hecox and Anthony Padilla also known Smosh. They are on the YouTube for almost eight full years, and their field of work is lip-synching to plentiful trendy songs and show themes. After YouTube video of their Pokemon theme goes viral they were on the fame road. The video become so popular that even The Pokemon Company ordered YouTube to take the video down. They count somewhere around 2.8 billion views.
3. RayWilliamJohnson – $18.2 million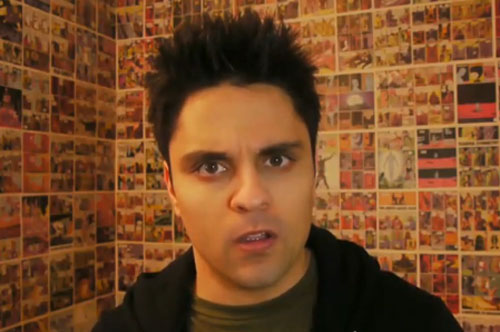 This video blogger from Oklahoma City gained reputation from his series 'Equals Three' where he adds his view and observations to viral videos. He is very skilled writer of music and lyrics in many different music genres and he includes them to his videos. With his humorous observations and uniqueness, he maintains a constantly huge viewership that keeps on trailing his effort from the unpleasant to the educational.
4. RealAnnoyingOrange – $13.3 million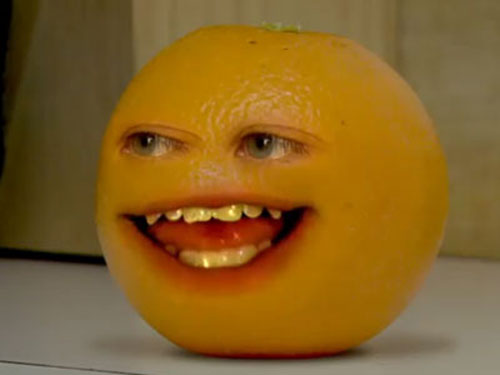 When Dane Boedigheimer backs in 2009 start his little project, he never dreams that it will soon gain him a great fortune. The concept of this little playwright is very simple, yet unique and that way many of internet users have been hooked on The Annoying Orange. His original idea was to make it an apple, but since it was very complicated to insert your face on it Dane Boedigheimer choose orange.
5. JennaMarbles – $9.1 million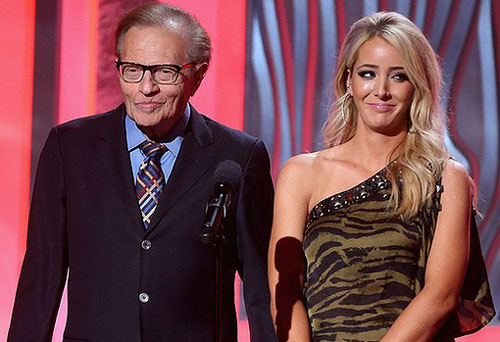 Jenna N. Mourey, twenty-something girl for California, more commonly known by her pseudonym Jenna Marbles, is an American entertainer and YouTube personality. Her channel at this time has over 11 million subscribers, making it the 5th most subscribed channel on YouTube and the top channel operated by a woman. Jenna Marbles' video "How to Trick People into Thinking you're Good Looking" had over 5.3 million views in its first week. Her videos were featured in the New York Times and ABC News. The first video had just about 32 million views as of this day. She uploads a new video to her YouTube channel every Wednesday or Thursday.