Top 5 Wealthiest Models in 2013
They are beautiful, seductive, handsome, and above all rich and famous. Earnings of the world's best models never has been so high as this year, and that's way some of the world's most famous models are include on the list of currently most powerful women in the World. To find themselves on our list they need to have not only beauty, but also the mind, as well as a small percentage of luck, because the one who is not familiar with the world of high fashion is not even aware of how hard work in needed to hold on the top. However, several models do it with ease, and the highest-paid models are present on the catwalks for many years. This job is not the easiest one, and it's even declared as one of the most stressful in the last few years, but even so models still radiates beauty and lure a smile on many faces wherever they go. Without further ado we present top five wealthiest models for the current year.
1. Gisele Bundchen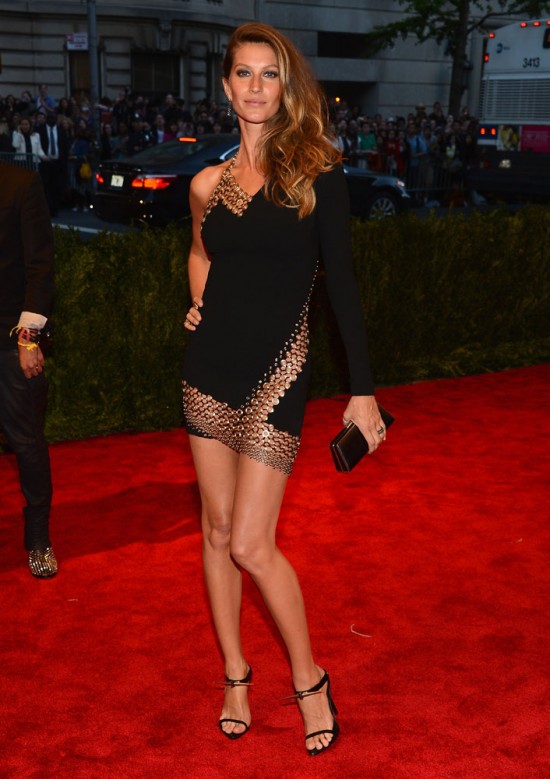 Gisele Bündchen was the busiest models this year, including its income for the year amounted to a whopping $42 million, which really sounds amazing. If we add to it and it's very successful marriage to football star Tom Brady it is clear that she's more than successful woman, who in spite of very successful year gave a birth to a beautiful daughter Vivian. In recent times she swaps Beyonce as the look of H & M, allegedly beat out Rihanna for Chanel and David Yurman take over from Kate Moss, which is pretty impressive, especially if we are talking just about this year.
2. Miranda Kerr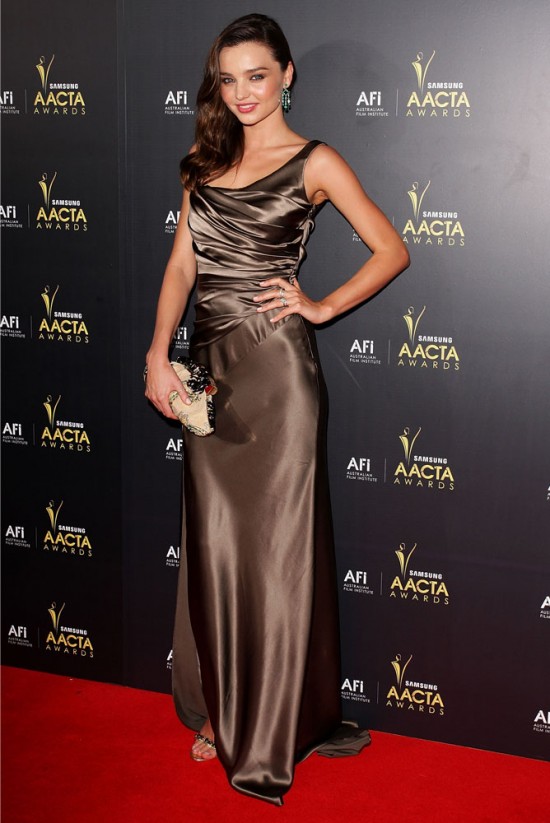 This beautiful Australian Victoria's Secret Angel is not only the model but also owns her personal cosmetics line, Kora Organics, and has well-paid support deals with Mango, David Jones, Lipton, and Quantas. According the Forbes, her fame in Asia has exploded in latest years, leading to additional support deals. She is married to English actor Orlando Bloom.
3. Adriana Lima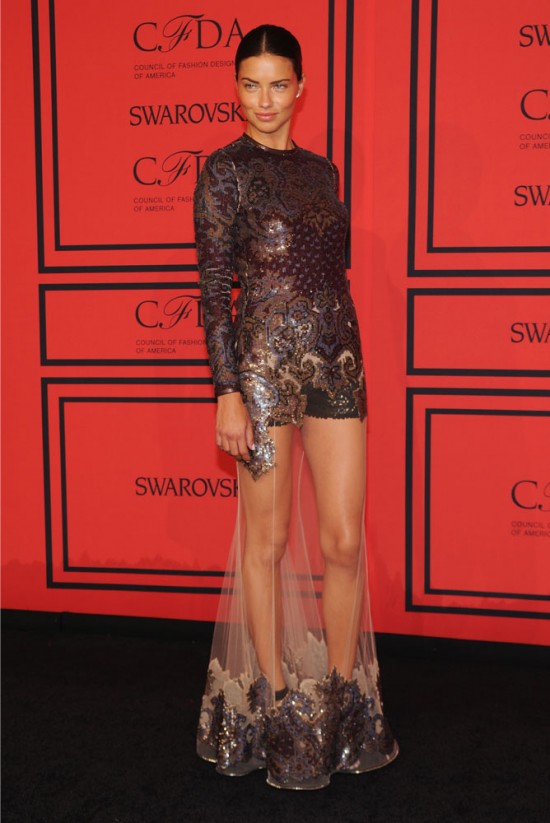 Lima became a Victoria's Secret Angel in 2000, and now she is the longest-standing Angel in the company's history, which is amazing because the competition for that job is rather ruthless. Lima never thought about being a model, although she had won many beauty pageants in elementary school. While a huge share of her riches comes from her Victoria's Secret deal, she also endorses products such as Miu Miu, Donna Karan, and Mavi Jeans. She is married to Serbian basketball player Marko Jarić, with whom she has two daughters.
4. Kate Moss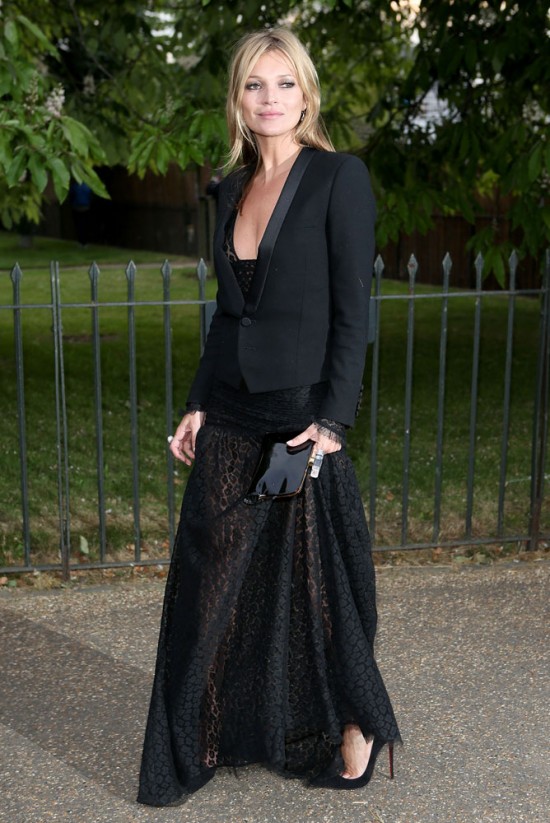 With 39 years this experience model has as well become a confident businesswoman. She gather millions of dollars every year from contracts with Vogue Eyewear, Rimmel, Versace and many more. She is known for her waifish figure and role in size zero fashion. Aside from modeling, Moss has embarked on plentiful ventures, equally fashion related and non-fashion related, which include her personal clothing line and participation in many famous musical projects.
5. Liu Wen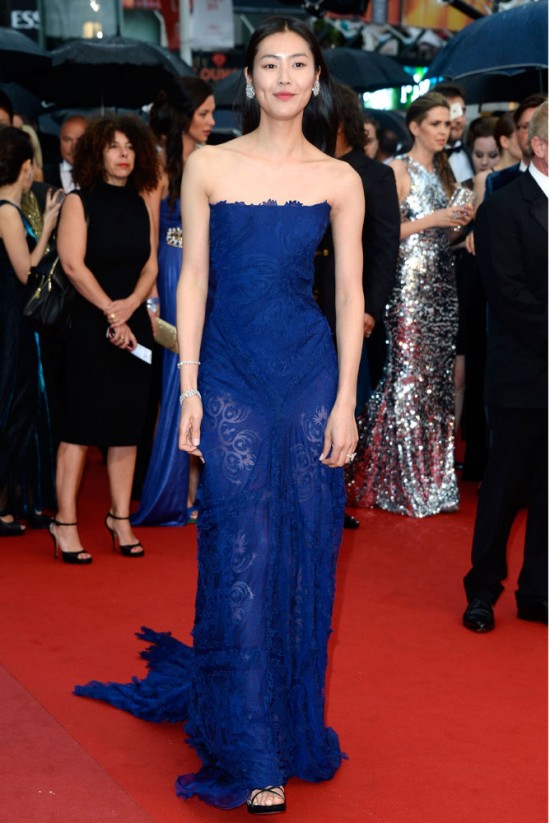 Wen is considered to be the first supermodel from China, as the matter of fact form the whole Asia, which means that she's the most busiest model in that part of the World. Among many other things she was the first Chinese model to walk the Victoria's Secret Fashion Show.