Ten Biggest Casinos in the World
Casinos have always been synonymous for the splendor and magnificent architectural building which involve the use of modern technology. Although most of the people will immediately think of Las Vegas, but only one of the ten largest casinos is located there. The reason for that lies in the remarkable development of online gambling, as well as China's economic boom.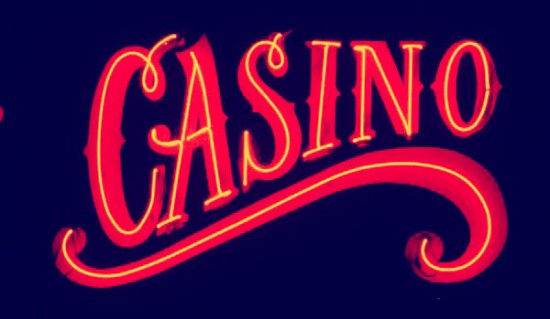 Economic crisis around the World hit casinos very hard, but in the last couple of years the gambling and entertainment industry are back on their feet, especially as we mention earlier in China. Macao has become the Las Vegas of a new era since China takeover dominance in the world economy. In top 10 biggest casinos there are 5 casinos from Chinese province Macao, the former Portuguese colony. So, if you feel lucky and ready to roll the dice get ready for the list of the ten biggest casinos in the world.
1. The Venetian Macao, Macao, China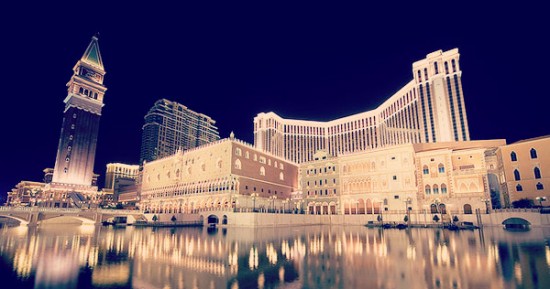 With a 546,000 square ft. this casino is hold the title of the biggest one in the world. Owned by Sheldon Adelson's Las Vegas Sands, this casino is located on Macau Coastal Strip. It's a perfect gamblers haven with almost 900 table gaming floor, 3000 gaming machines, 4 pools, and amazing gondola rides. This casino is almost perfect replica of streets and canals in Italian Venice, and that's way they named it Venetian Macao.
2. City of Dreams Resort, Macao, China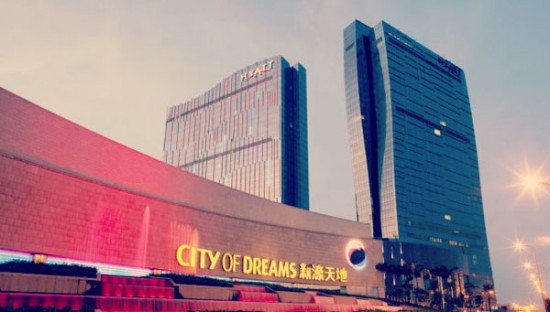 Australian billionaire James Packer recently opens this fantastic casino in Macao. With Venetian Macao and City of Dreams we have sort of a clash of titans when we are speaking about casino industry. There are 1400 rooms, 14 restaurants and bars, 520 table and poker games, almost 1350 gaming machines, and all that on 420,000 square feet, which is pretty impressive.
3. Foxwoods Resort Casino, Ledyard, Connecticut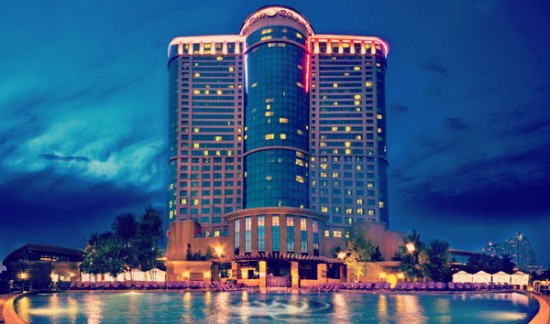 This hotel-casino is located on the Mashantucket Pequot Indian Reservation. With more than 380 table games to choose from and 7,200 slot machines, it's easy to realize why there are more than 50,000 guests in Foxwoods on a daily basis. Many people don't know that the America's biggest casino isn't on the Las Vegas Strip or Atlantic City Boardwalk, but is in good old Connecticut.
4. Casino Ponte 16, Macao, China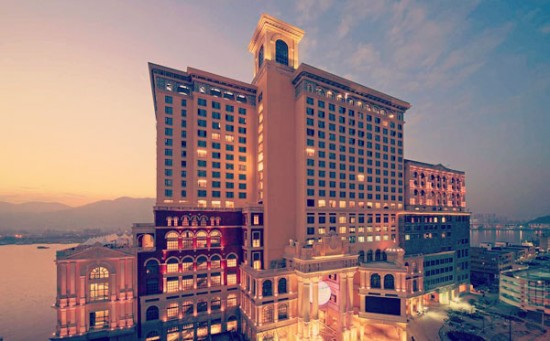 We are back in Macao. This is a world class casino and entertainment resort. The architectural design is inspired in classic and unique Macau "east meets west" culture. You can see the influence of European and Portuguese with the Chinese roots. It's situated in the inner harbor which is under UNESCO World Heritage protection.
5. Tusk Rio Casino Resort, Klerksdorp, South Africa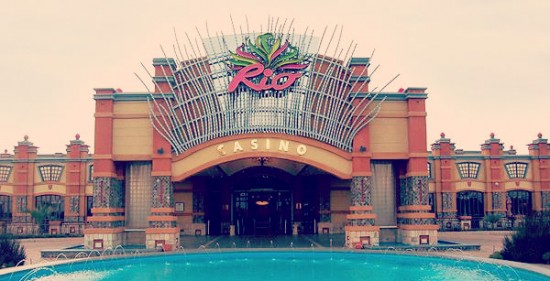 This is the largest casino south of the equator, and it was inspired by Rio de Janeiro, especially Carnival with vibrant color. Tusk Rio Casino Resort is most popular casino in Africa. It is located just outside of Johannesburg, and it spread on almost over 270,000 square feet.
6. MGM Grand Macao, Macao, China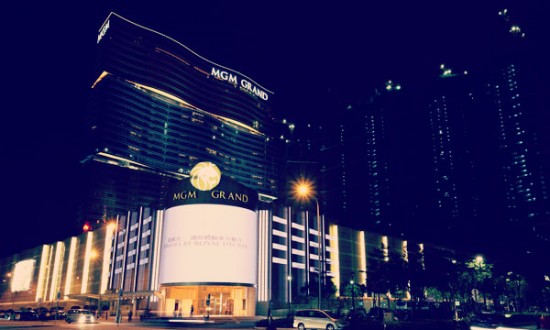 7. Sands Macao, Macao, China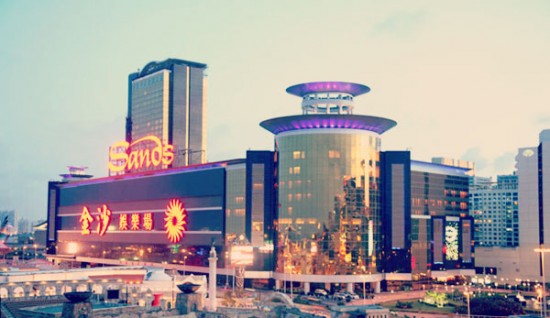 8. MGM Grand Las Vegas, Las Vegas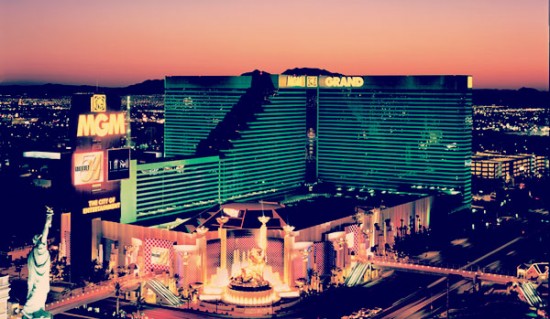 9. Casino Lisboa, Lisbon, Portugal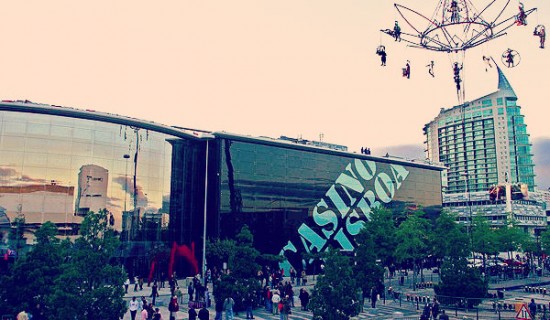 10. Borgata Hotel Casino and Spa, Atlantic City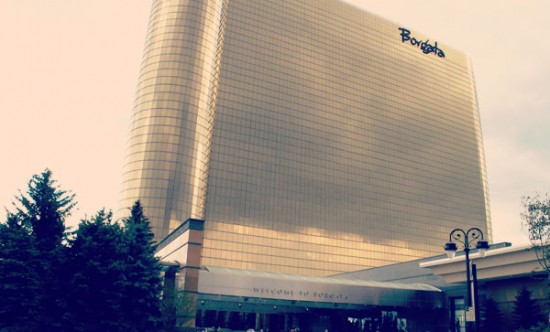 Most people who are interested in seeing the largest casinos in the world also want to see the largest US casino choices. We think Mobilecasinoparty has the best real money gambling games, live dealers, bonuses, and detailed reviews for US players.