Awesome Looking Garage Doors
Styling your garage, come up by a Germany Company, offers a range of photo tarpaulins that you can stick on your garage door to try to convince your neighbors that you actually own a boat or a Formula 1 racing car…or a horse.
The new photo tarpaulins from that company can give monochrome up-and-over garage doors a whole new look. The printed-on 3D motifs are deceptively realistic and will cause neighbors, friends and passers-by to stop and stare!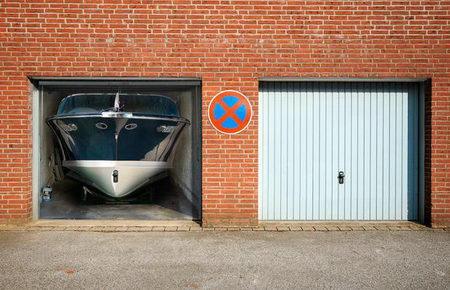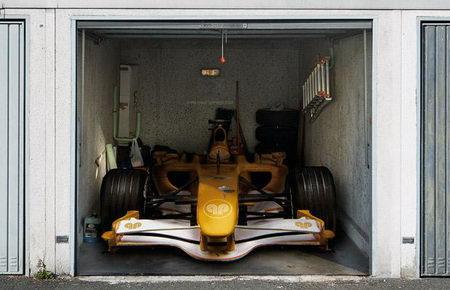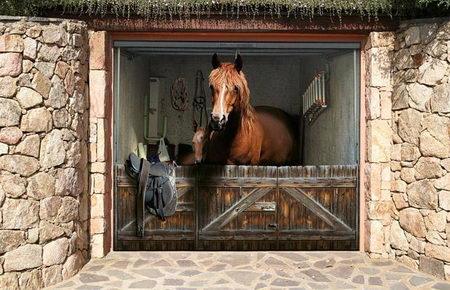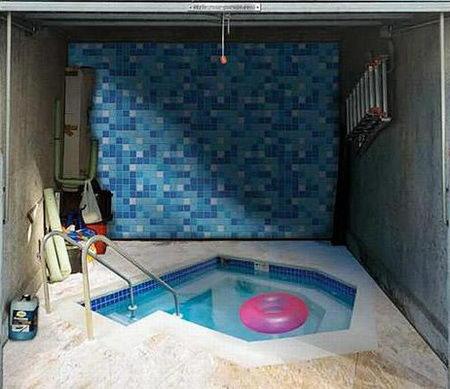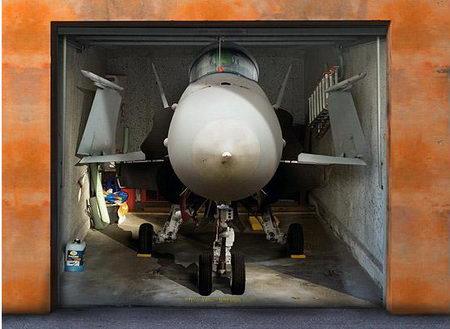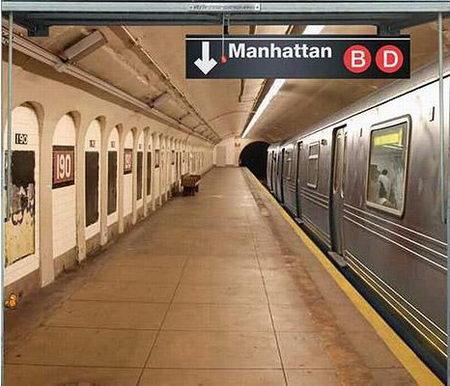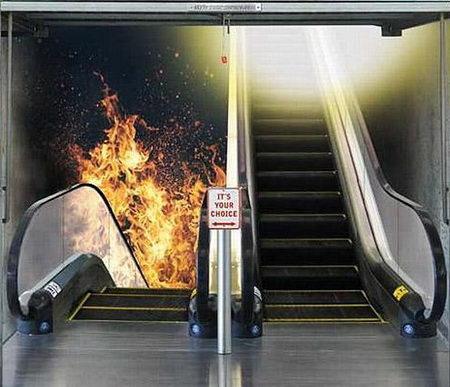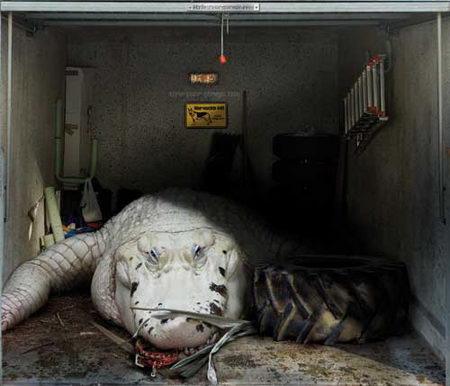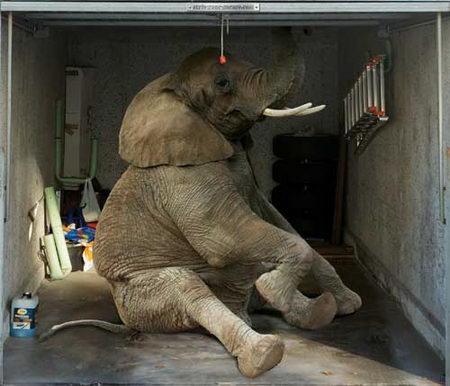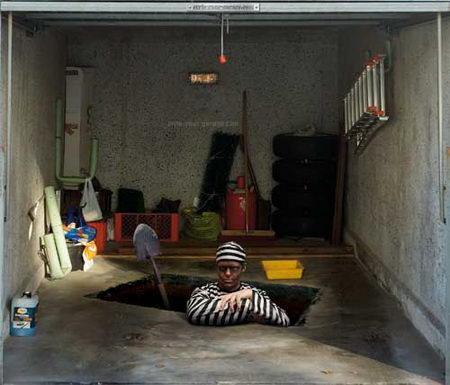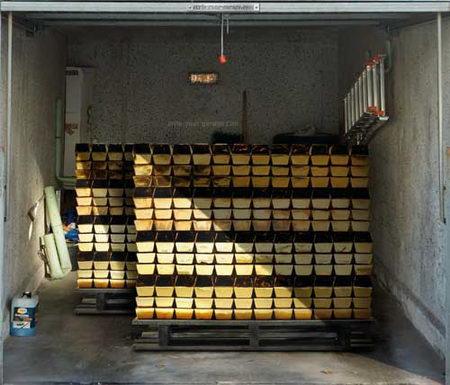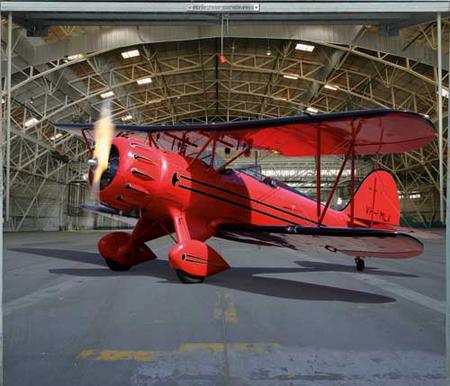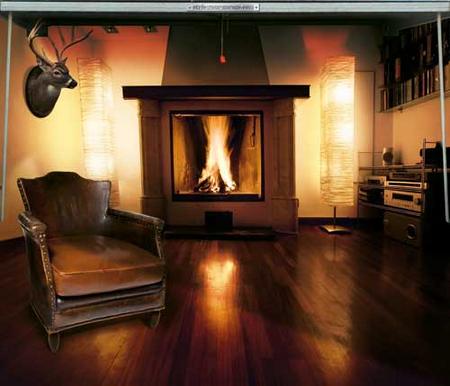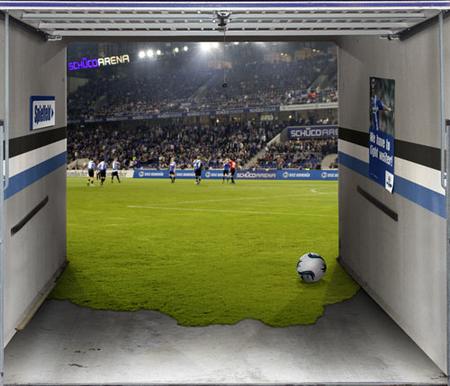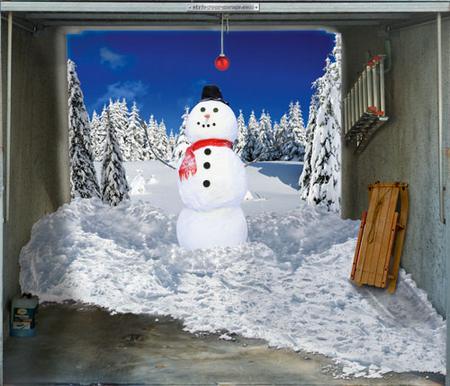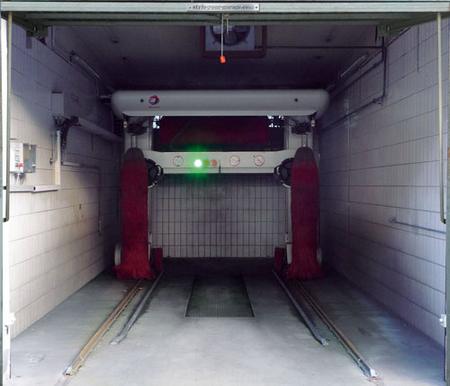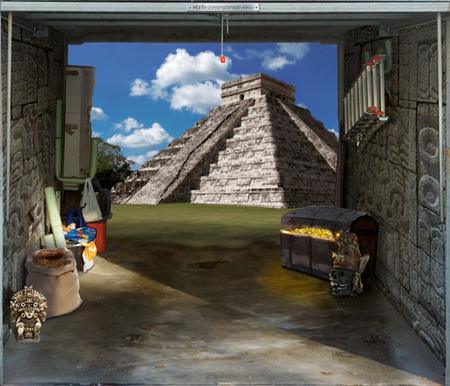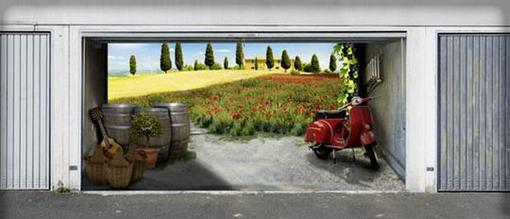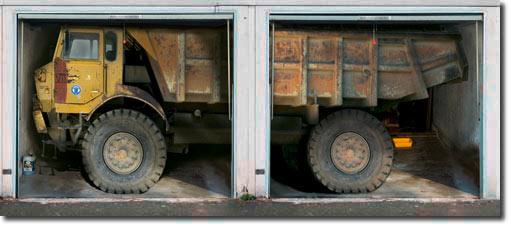 Want to see more? Visit www.style-your-garage.com
For 24/7 Garage door emergency services visit us at www.dallasgaragedoorrepairservices.com Or call us @ (972) 992-1707, we even work on holidays so do not hesitate and call us any time you need a garage door repair job.