Online Gambling – Tips For Beginners
Online gambling is an exhilarating experience you wouldn't want to miss! In this article, we'll try to give only the best tips for beginners at online gambling. You can later use these tips to make the right choices and save yourself from potential problems.
Introduction:
If you're someone who's thinking about starting to gamble online, you may find yourself in a perplexing situation. All beginnings are extremely difficult and this applies to online gambling as well. It does not matter whether you're looking for the best online bingo or want to play top-notch poker games, you need to get informed and find the best possible approach. It's very important to do a thorough research and read some gambling forums. If you happen to know anyone who's been playing at online casinos, you should really take advantage of that. That person would be able to show you the ropes and give you a few pro tips. If you become familiar with all necessary things and find a good trustworthy casino, you have nothing to fear of. It might seem like a huge challenge, but as soon as you start playing you'll see it was worth it.
Find the Best Casinos:
Choosing the right virtual casino might give you a headache, considering there are over 1,000 of them. But if you spend some time on researching, you can easily find many good ones. Do not waste your precious time and money on unreliable sites. The best thing to do is to read some reviews and look for the top-rated virtual casinos on Google. If you're concerned about your safety, there is nothing to worry about. By reading these reviews and familiarizing yourself with the terms and conditions of the best casinos you'll get more than enough information you need to start playing without any worries. You should also be on the lookout for those casinos that have won some awards. However, if you cannot make your choice between two or more virtual casinos, you might as well try them all. After that, you can see which one suits your needs best.
Find the Right Type of Games:
If you're new to online gambling, you might want to stick to the games you already know how to play. Of course, just at the beginning until you gain some experience and learn a few tricks. For instance, if are familiar with poker, start with that and see how it feels. After you've done that, you can move on to something new, start with small bets and slowly become a serious player. Also, read the terms and conditions of every game you want to play and see how much money you can win and what kind of chances you have. For example, it's much easier to win some cash by playing blackjack than slots. In our opinion, if you play blackjack, baccarat, roulette or craps, you have the best odds of winning. However, we recommend the other casino games as well and they can bring you excellent prizes.
Find the Best Bonuses: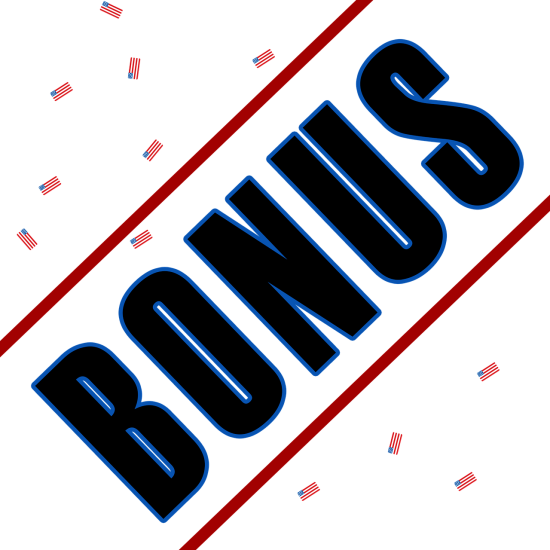 For all new players, it is essential to find a virtual gambling site with a good sign-up bonus. At many top-notch virtual casinos, you can deposit as little as €10 and then claim your welcome bonus. This way you get the possibility to win some serious cash that you can later turn into more money by playing smart. Also, it is important not to get ahead of yourself and read the bonus description in depth, just in case. All these bonuses have different requirements and rules so it is smart to know them all before making any payments. Besides these welcome offers, pay attention if the casino you're interested in has a VIP program and other useful promotions.
Don't Lose Control:
This may sound like obvious advice, but every player needs to know his own limits and insecurities. Remember, you are gambling with real money. This means you cannot afford to play under the influence of alcohol or when you are exhausted. Also, if you start winning, you had better not get carried away easily. You should not lose your head or become greedy, it is important to know when it is okay to stop playing the game and take your winnings. Sometimes you will need to accept bigger losses and realize that it is the time to call it a day. In these situations, it is better to take some rest and continue the next day. The best possible way to develop these necessary skills is to play much and gain valuable experience.
Conclusion:
Becoming a new casino player is without a doubt very challenging, but far from impossible. Like with other things in life, you should just be careful, pay attention to what others are doing and do your best. That way, you will become a real pro in no time. If you follow the tips we have mentioned and remain patient, there is no reason to worry. Remember that the best gamblers in the world were once unconfident beginners without any skills.