20 Amazing Photos of the Most Beautiful Subway Ever
There's no worries about rush hour in this subway. Part of Zion National Park in Utah is breathtaking canyon simply called the Subway, and for that reason has become ultra popular. The park developed a lottery system to limit the number of visitors to the Subway. Just 80 luckiest people each day are allowed, with groups no bigger than 12.
If you're not in that part of the world, or you aren't so lucky to win the lottery, you can enjoy the Subway's beauty with these amazingly beautiful photos.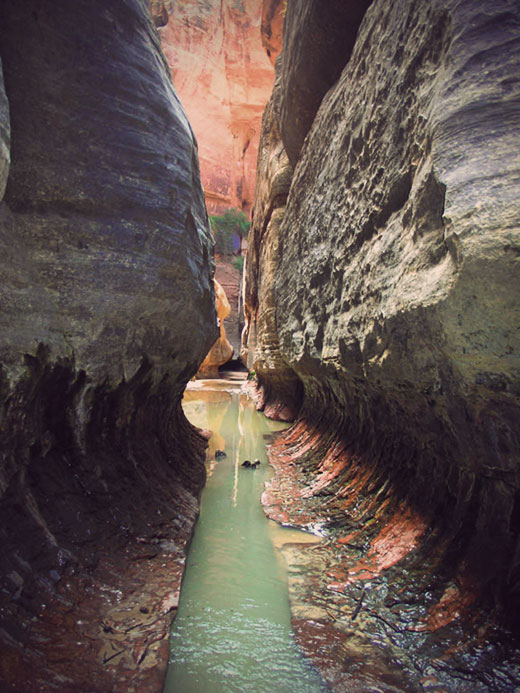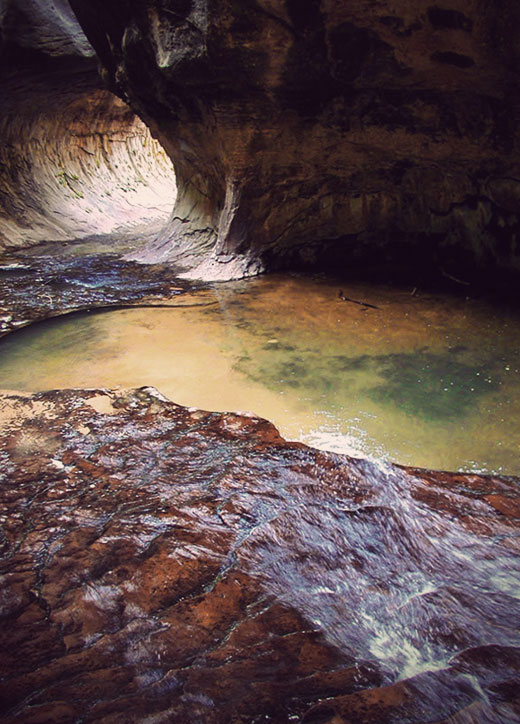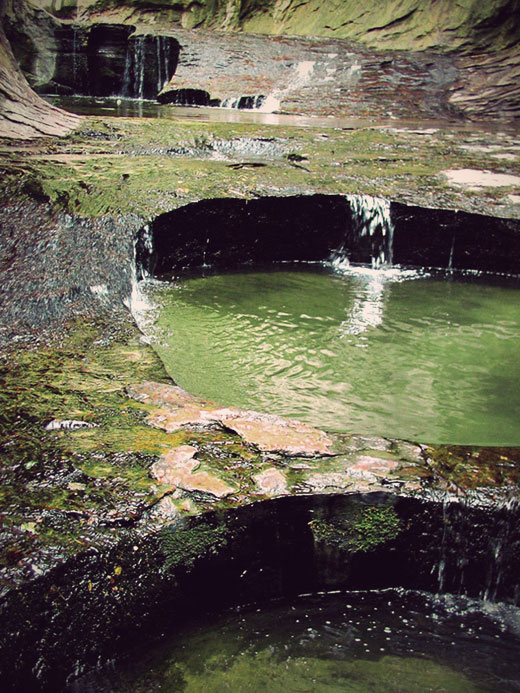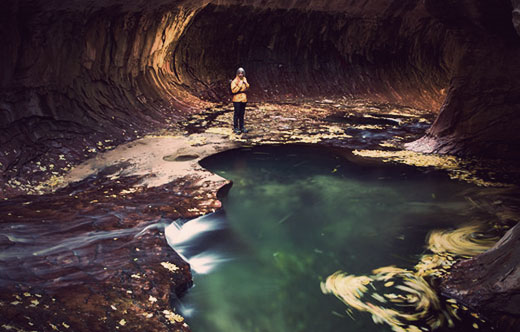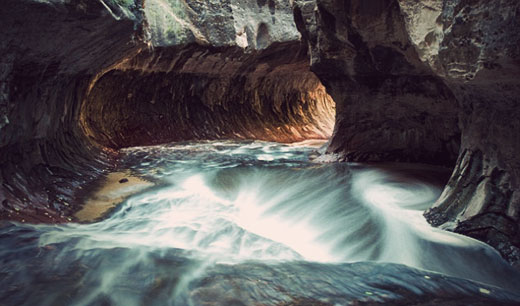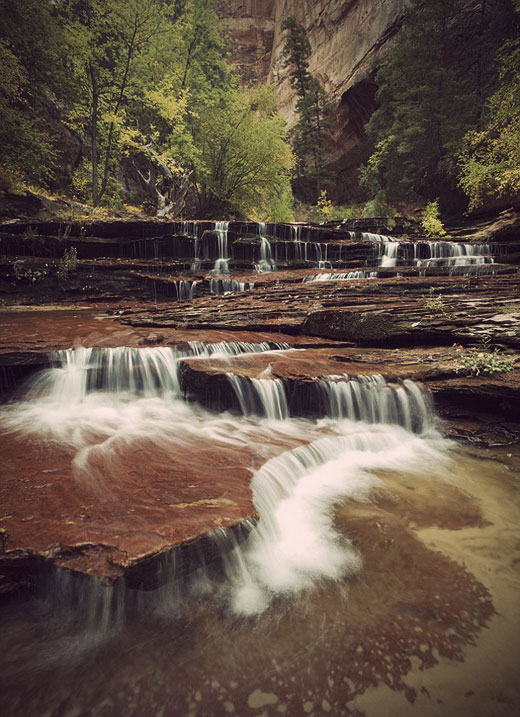 Hiking through the Subway is not for everyone, because it's 9.5 miles long, and an average hiking time is about 7 hours or so. You see that this is not a hitchhicking route for beginners. There are two ways to explore the canyon: from the top down and from the bottom up. Both involve some advanced skills and equipment, so if you're up to try, consider these facts first.