New WRC 8 Arrives at Fall 2019
The Bigben company has released great news for all racing game enthusiasts who are waiting for the arrival of the new WRC game in September this year. The official World Rally Championship (WRC) game, which will make return of the franchise after a two-year absence.
Bigben released an official trailer and a couple of photos that allow us to see how will it looks like. The game will be available for PC, Xbox One and Nintendo Switch.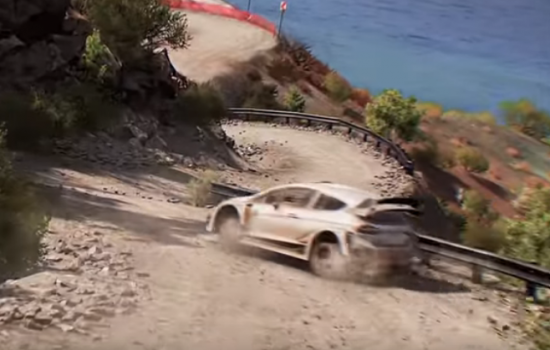 It "covers" the full season 2019 and will include all WRC teams, drivers and cars. Players will enjoy driving through the stages in 14 countries.
Those hardcore followers which are looking for richer experience will have WRC 2 and Junior WRC teams and their cars, as well as several historic car racing cars just to make the game more spicy.
WRC 8 is the eighth official title in the series, and it was produced by the developer Kylotonn, who took the franchise in 2015 when WRC 5 appeared.
However, users didn't give him high marks. Among the problems with poor driver support, lack of some stages and career mode, frustrating co-pilot guidance, and poor car physics.
To be honest, solving the problem of driving dynamics of these powerful cars is indeed a difficult task, and with the help of the most realistic coding, the bad co-pilot or "lifeless" steering wheel can't be justified.
Bigben, however, thanked everyone for critics of the game, and Kylotonn struggled to improve all aspects of the game, especially control of the vehicle.
Take a look at the official trailer! It looks awesome and very promising!