Neteller Blog Gives the Inside Scoop on Mummies Bingo Success
Recently, a post appeared on the Neteller Affiliate blog telling of the success of Mummies Bingo one of Britain's favourite bingo sites. Considering the fact that Neteller doesn't often put specific affiliates in the spotlight, let alone ones from white label bingo sites, it certainly got our attention.
The Neteller blog is an extremely useful tool for Neteller affiliates, and while its posts consist of new registrant promotions, upcoming affiliate events, and tips on improving conversions, from time-to-time, it throws up a juicy bone in the form of an affiliate success story from which we can all learn a valuable lesson.
You can read the Neteller blog post in full by clicking here.
Upon further reading, it turns out that Andrew Edwards – an online bingo and casino affiliate, as well as owner of several UK online bingo and casino sites, and affiliate programme operator – has gained significant recognition for his achievements with Mummies Bingo since he attended AffiliateFEST 2015 as the winner of the Neteller lucky golden ticket giveaway.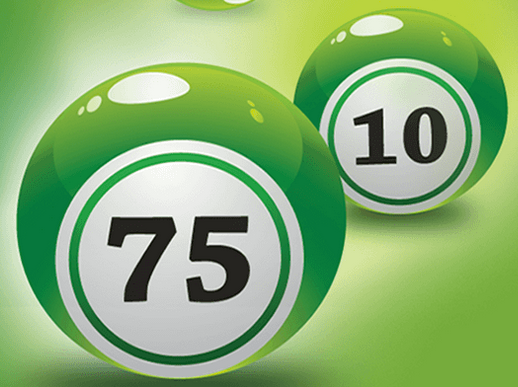 Having previously won a BingoPort Players' Choice Award for Best New Bingo Site in 2014, Mummies Bingo has triumphed once again by taking home the highly coveted title of Best Cozy Games Bingo Site (N.B., there are 110 sites on the network) at this year's WhichBingo? Event.
Only six months after attending AffiliateFEST courtesy of Neteller, Andrew Edwards and his team at MadAboutMedia have gone from strength-to-strength. Aside from helping Mummies Bingo to become the only Cozy Games site to win two major industry awards in less than twenty months since its launch, Andrew has been busy signing sponsorship deals with rugby and football teams in his local area. Plus, his team are currently preparing for the upcoming Amsterdam Affiliate Conference where they'll be promoting not one, but two new affiliate programmes, and simultaneously migrating another of his white label sites to a new provider so that it can grow a wider audience, improve ROI, and offer players more games.
Despite admitting that the last twenty months have involved "a lot of hard work", Andrew is still more than willing to make time to help his fellow affiliates attain similar success to that seen by Mummies Bingo. One of the most important tips he shared with Neteller is that we shouldn't place too much emphasis on "chasing traffic" at the expense of branding our businesses. Andrew's seen first-hand how Google takes website optimisation and site speed into consideration in SERP, as well as user experience. He recommends that affiliates going after money keywords ensure they keep any one word under 2.5% on their overall link profile, and that the best way to improve results for brand-related terms is through "good, strong SEO and content strategy".
Another key tip from Andrew is not to keep all your eggs in one basket. Instead of relying on just one site to provide income, he suggests affiliates diversify across multiple sites and verticals.