Facebook's First 10 Users
Facebook recently celebrate ninth birthday. Meet the students, also known "First 10", who celebrated its birth, and find out where they are now.
1. Mark Zuckerberg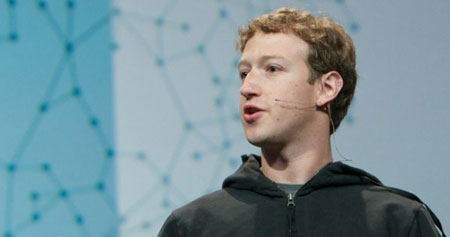 He actually holds the user ID number four, because the first three accounts has been blocked for testing purpose. Zuckerberg solidified his control over the company he founded with its public offering last May.
2. Chris Hughes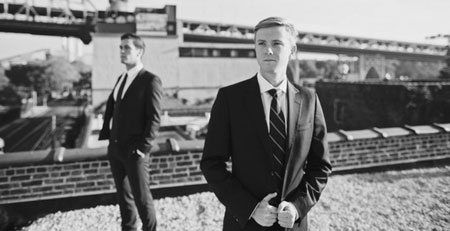 He was originally the spokesman for Facebook. Hughes left in 2008 to run Barack Obama's online campaign. Hughes merged Good magazine in 2011. In 2012, he purchased The New Republic.
3. Dustin Moskovitz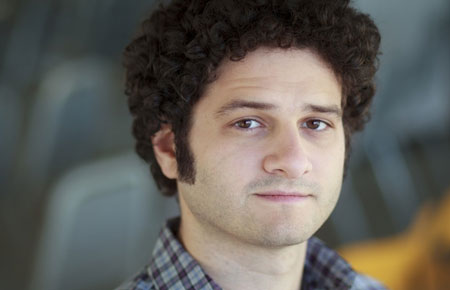 He was a real machine behind Facebook first days. Moskovitz have Herculean work ethic and a willingness to learn. Zuckerberg once said: "He was just a workaholic and a machine." Moskovitz left Facebook in 2008 to build Asana, a management app.
4. Arie Hasit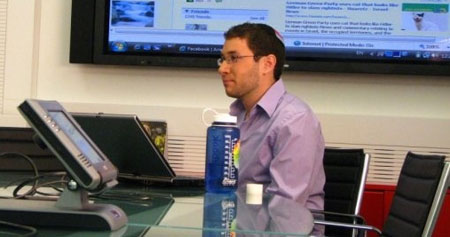 After graduation Hasit moved to Israel, where he's studying to be a rabbi. He works for a Jewish youth movement called NOAM.
5. Andrew McCollum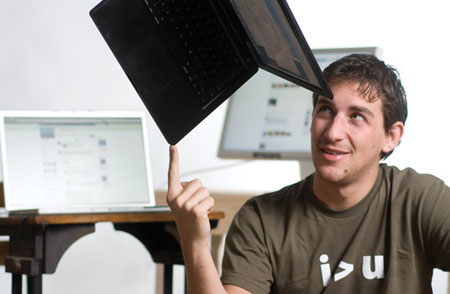 Facebook's original logo was a creation of McCollum's. He joined Zuckerberg and Moskovitz in Palo Alto, working primarily on Wirehog. McCollum is currently an entrepreneur-in-residence at the venture capital firm NEA.
6. Colin Kelly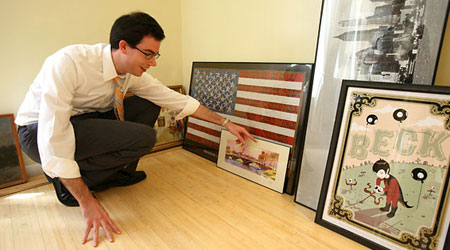 He finished Columbia Law in 2008, and took a job at Paul Weiss. He's currently an associate working on tax law.
7. Mark Kaganovich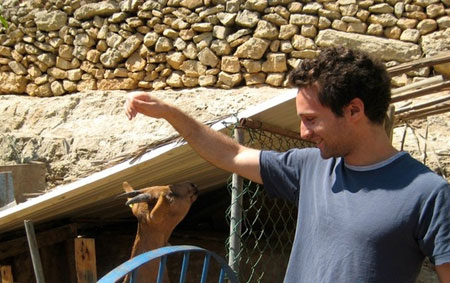 Kaganovich finishing his Ph.D. at Stanford, in computational biology. When he was at Harvard, Kaganovich said few people were aware of start-ups as a career path, and then Facebook happen.
8. Andrei Boros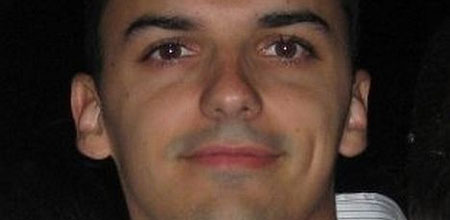 Boros first work in J.P. Morgan, and since then change few other big trading films. Now he's with Trafalgar, a firm in London.
9. Manuel Antonio Aguilar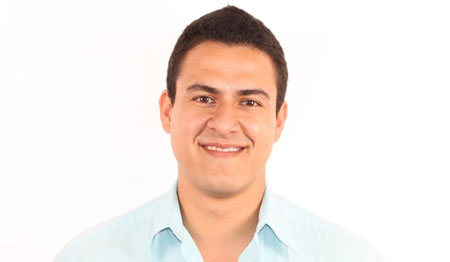 Aguilar calls himself a social entrepreneur. His latest venture – Quetsol, is a renewable energy company based out of Guatemala.
10. Zach Bercu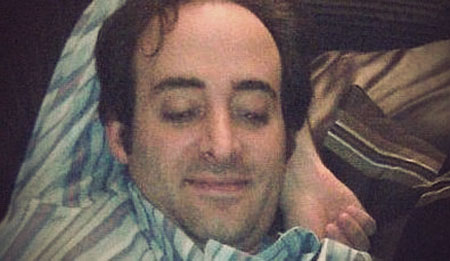 He graduated Emory's Medical School, and spent a year in Israel, where he learns Hebrew. He's a resident at Mount Sinai in radiology. Bercu plans to get Ph.D. on micro-surgery.