The Hanging Coffins of Sagada
Sagada couldn't get more mystifying without the elements of the mummies. When you go to Sagada caves in Philippines there are hanging coffins to be found on the cliffs made of limestone.
About six hours by bus (twice this amount of time in the wet season) from the Luzon island town of Banaue, north of Manila, the people of Sagada have devised a unique burial ritual involving the placement of dead relatives into caves after carefully preparing a hollowed out log.
These coffins are carved by the elderly before they die; if they are too ill or weak their son or other close relative will do it for them. This ritual involves pushing the bodies into the tight spaces of the coffins, and often bones are cracked and broken as the process is completed.
After the deceased are put inside these coffins they are then brought to caves high in the cliffs where they join the coffins of other ancestors. The Segada people prefer to be buried in the cliffs than to be buried in the ground and have been doing this for more than 2,000 years.
In some caves hundreds of coffins are lined up, and unfortunately tourists are unregulated in this area, some have even taken some of the bones as souvenirs. If you do visit these caves, make sure you get a guide as some of the caves are hard to find and the roads can be tricky to navigate.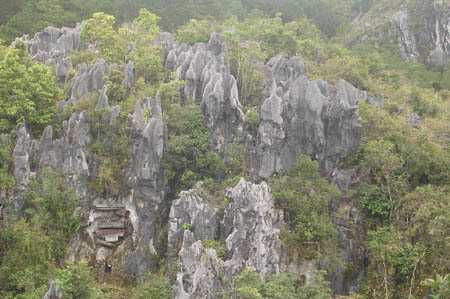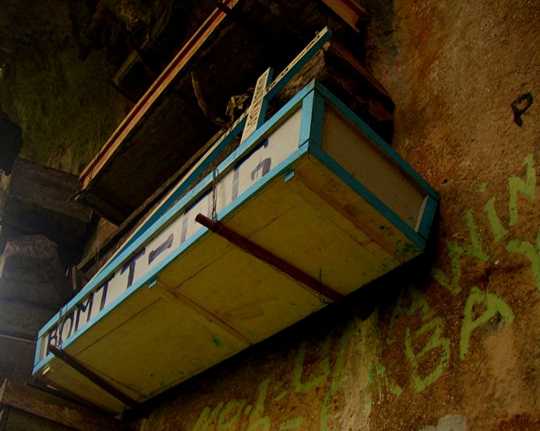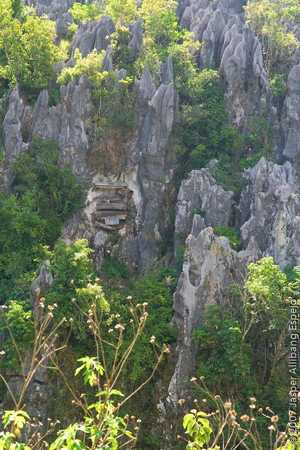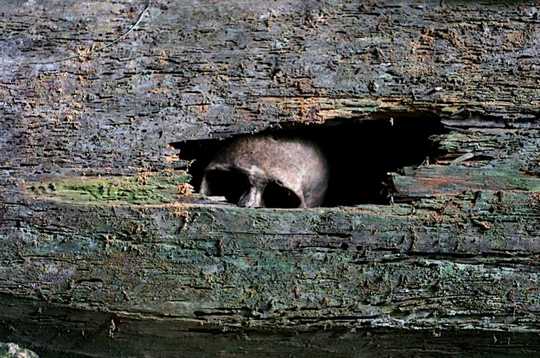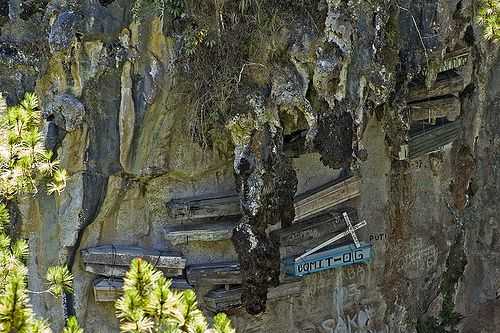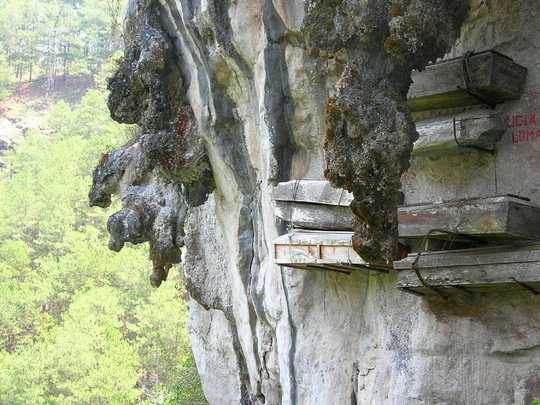 Video: