10 Most Geekiest Things Ever
1. Lego USB
Since the way these are made, sadly, you can't pile them on top of each other. And also you don't wanna to step on it by accident.
2. Zelda Heart Card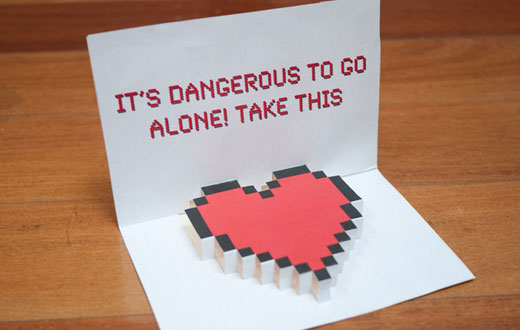 Perfect Valentines Day gift for your loved ones. But they actually need know what you're talking about.
3. Nebula Pillow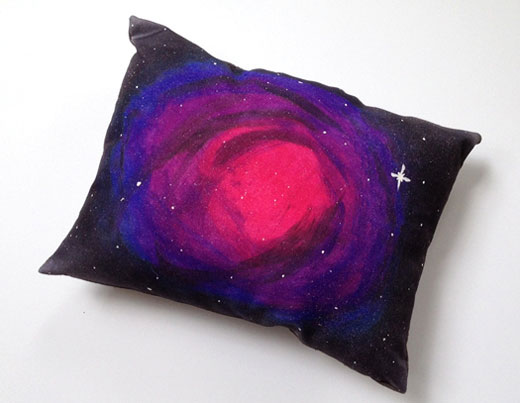 So that your favorite astrophysicist have a sweet dreams.
4. Floppy Disk Planters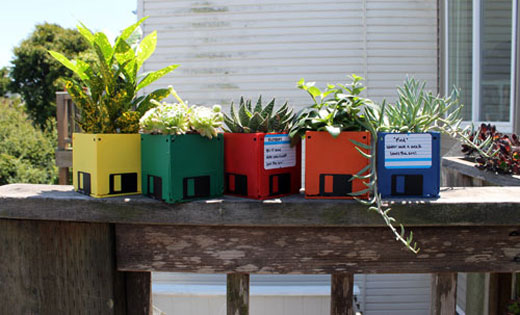 Is there a geek who doesn't have some old floppy's lying around? So, be creative.
5. Comic Book Heels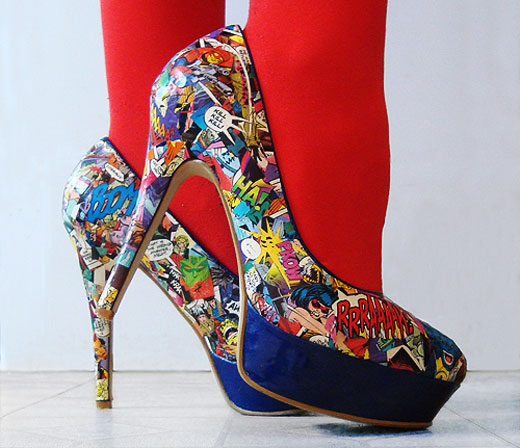 What better way to still a heart of a young new Zuckerberg then these hot high heels.
6. 8-Bit Mario Square Blanket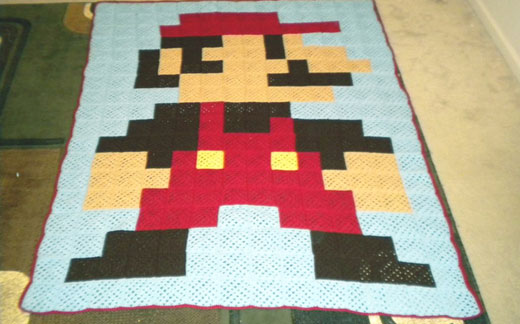 It takes only a few minutes to make, and then you sew them all together. As long as you have an 8-bit pattern, you can do this to almost any illustration.
7. Moustache Necklace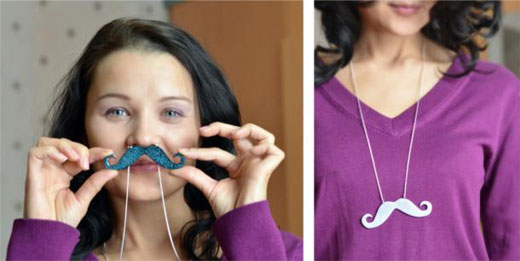 This is a really super geeky moustache necklace. Keep a moustache handy at all times! You never know when you might need a moustache, so be prepare.
8. Banana Slicer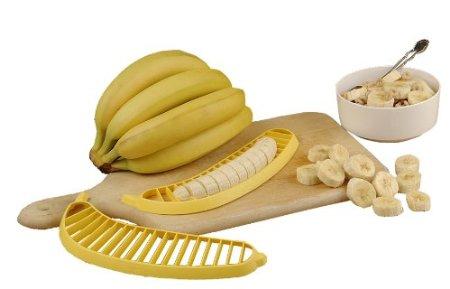 Who has time in these modern days to slice a whole banana? Not me, I got brand new banana slicer. Must have kitchen product for all geeks around the planet.
9. Arcade Light Switch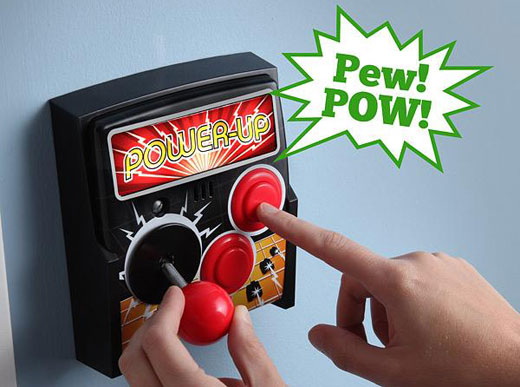 Replaces your light switch cover with a joystick, and some sound effects!
It's super easy to install, and it's require batteries to operate the sound effects. Maybe that is one of a possible drawback on this product, but as we mention before it's easy for installation – so go for it!
It's pretty cool, for a kids bedroom especially, or a play room and videogame-themed room. So if you're a huge videogame freak this product is a must have!
10. Backpack Couch
Seriously, best thing ever! A backpack that expands to become a whole couch! How amazing is that! Your friends and family will be thrilled. It's made of rigid polyurethane foam and cordura.