Best Bikes for Summer 2013
Summertime is the time of year when most of us are taking a vacation from our daily job and decide to give ourselves a little bit of rest, enjoy nature, and relax on the summer sun. One of the best possible way to rest, enjoy nature and relax on the summer sun in to go on bike and take a tour across country, or maybe even farther. So we decide to give you special reviews of the best bikes out there, almost for every category. So either you are looking for a serious bike, enthusiastic one or one for a city traffic, we got you covered.
Best Men's Race Bike: Specialized S-Works Tarmac SL4 Red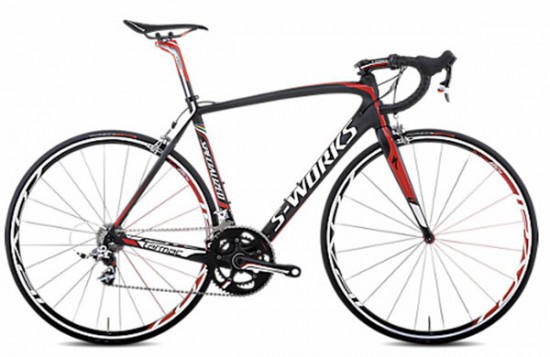 If you are looking for the best bike ever made this is the bike that will win Tour de France. It's a best ultrafast bike by far. Many professional bicycle riders use Tarmac because it is simply the best in a field of transcendent bikes. Fastest man on bike – Mark Cavendish uses this model, and that is the proof that you will not find a better one. Full carbon frame and SRAM equipment give this model very unique set of performance and its perfect geometry makes you slide on the road as fast as you can. It's a very fast bike, but at the same time refined and gentle. If you have a good stash of money this is the bike for you.
Summary: Without a doubt the best bike for 2013
Best Enthusiast Road Bike: Cervélo R3 Ultegra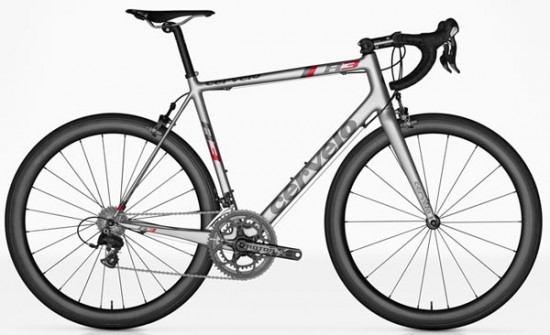 In this category price may vary a great deal because this is a pretty versatile category. Enthusiast bikes can be used for almost everything, and that's way R3 is perfect fit for everyone who can count themselves into this category. The R3 features BBright and the same exclusive second generation Squoval tube shapes as one of the bikes out there – Cervélo R5. It combines all the benefits of a stiff and light bicycle with the strength and comfort needed to win on the cobbles of the roughest roads in Europe.
Summary: Comfort, almost good on the gravel and dirt as on pavement
Best Recreational Road Bike: Jamis Icon Elite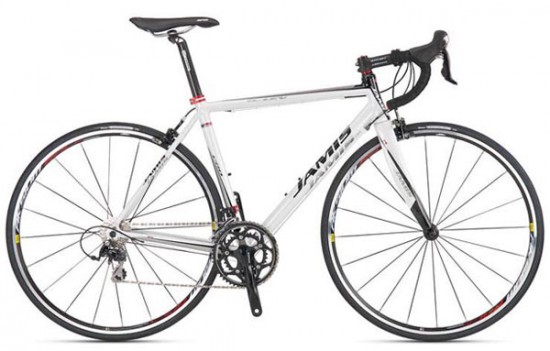 There are a lot of people out there who think that the only way to get race performance from a road bike is to spend the great deal of money on a carbon frame. But The Jamis Icon Elite is a perfect example that you can go budget and still buy a decent bike. With aluminum frame, you can tell that this is traditional road bike, it's based on the Shimano components, but the geometry and features classified this bike as an Elite road bike. Jamis Icon Elite is very light and responsive but at the same time it have very affordable price. So if you are looking for best deal price/performance Jamis Icon Elite is a sure thing.
Summary: Very fast, enjoyable, and best of all very affordable aluminum bikes
Best Urban Bike: Breezer Beltway Infinity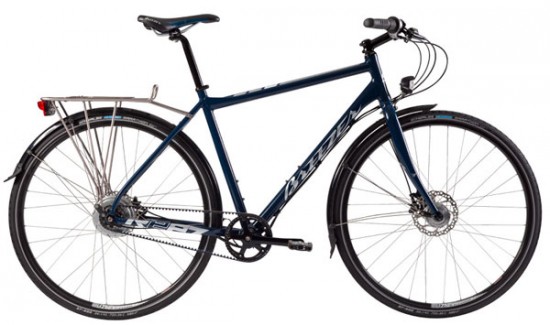 The Breezer Beltway Infinity belt drive bike features by far best for urban kind of bike. It have Gates belt, Nuvinvi Infinity drive train, B&M dynamo powered lights and much more, so it's very easy the best urban bike out there. It has a perfect aluminum frame, wide swept-back riser bars for good grips, and a special cushy leather saddle with hydraulic suspension. All of that makes this bike most reliable choice for urban biking. And best feature is easy-rolling 700c wheels so you can maneuver through city traffic very easy. Weight is little bit over 34 lb. Price may be a little too much for someone at first, but if you look at all potential this bike have, $1600 is a very good deal.
Summary: Bikes for city traffic, commutes, and fun
Best Entry-Level Road Bike: Giant Defy 2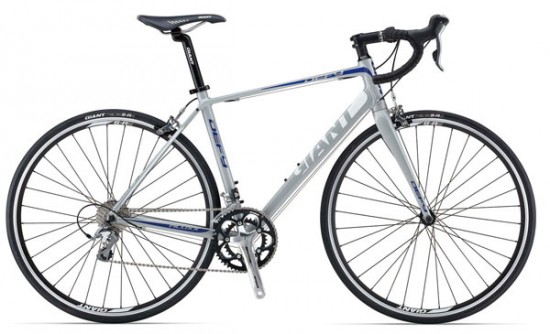 This bike is the best deal out there for that kind of money. It's a very good entry-level bike. Giant use lightweight aluminum tubes on this model, so frame weight is reduce. Almost perfect geometry gives you a good balance of performance and comfort. All the parts are very well suited, and Shimano Tiagra 10-speed drivetrain is reliable, and with six frame sizes make perfect combination for every road. Price is little bit over $1000, but is a barging mostly because such a good materials used for manufacturing.
Summary: Great rides for rookie riders