Hiring a Content Director
When you're running an eCommerce store, it's not enough to just have great merchandise. You also have to make sure that the content on your site gets your site ranked high enough for other people to find you. You might have some of the greatest selections in the world, but if you don't have your website ranked high enough, few people will find it.
One of the ways that you can ensure good content on your site is to hire a content director. The content director would be responsible for all content creation and promotion. You can either hire someone full time as an employee, or you could hire an independent contractor to assist you on an as needed project basis. There are a few things though that you will want to keep in mind.
Qualifications Don't Mean That Much
While qualifications are not meaningless, they are not the most important thing when you are evaluating an applicant to serve as a content director. You need to be looking at the actual work that this individual has produced. Bear in mind that good grades and degrees are only indications that the applicant has gone through certain hoops. In some cases, you may actually find that someone with less technical writing skill can better serve as the content director when they have a background in a business similar to your own.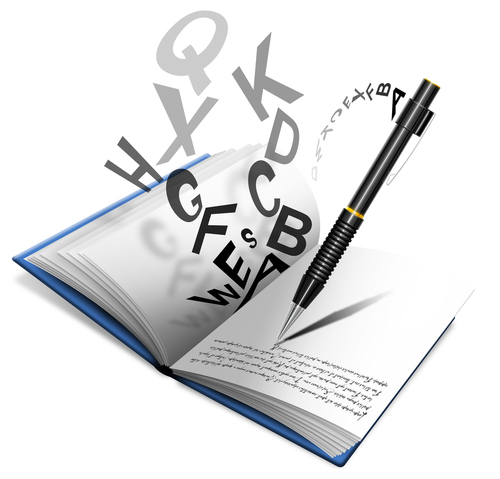 The most important thing though is the kind of content that this individual creates. Request samples and go over them. If possible, find out what the results were from these different pieces of content. This could range from the number of sales generated from the content to the number of downloads, depending on the purpose of the content. Not all of the content will be intended for traditional marketing or sales purposes even if the business specializes in eCommerce websites for sale. Some of the content may just be to get the brand out there and increase customer loyalty.
Look for Dependability
The other thing that you must look for with your potential content director is someone who is dependable. You need regular and high quality content. It's not a good thing to have scattered postings and random contributions. Your customers won't be able to rely on the regular updates, and this can decrease the effectiveness of your content.
Obviously, the individual you hire needs to be a dependable writer. You can check with past employers to find out how the past content has been delivered. But bear in mind that dependability goes beyond just the writer's own responsibility. You may find in some cases that accidents happen. People get sick. To avoid this, you need to hire a content director who will create a backlog of valuable content. Not everything should be released all at once. Instead, articles and content should be developed two to three weeks in advance. This way, in case anything goes wrong, you have a backup of quality content until you can get everything back to the way it should be. Make sure that this requirement is clear when you're hiring your content director.