Top 10 Fashion Brands of 2013
Top 10 fashion brands are usually the most expensive ones, but what's most important is that they are stylish, beautiful and simple astonishing. Yes, these brands are the popular ones, but because of their prices only wealthiest people can afford them, and that way they have exclusivity, and most important – fame. The names of the Top 10 fashion brands are well known for almost everyone in the world.
This is our list of the Top 10 fashion brands for 2013:
1. Armani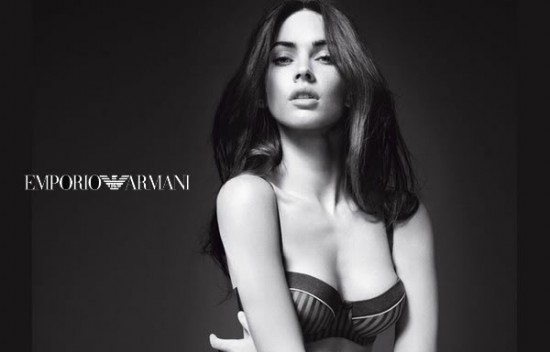 When we are speaking of fashion the name Armani is always first on our mind. Today Armani is the most known fashion brand in the world. The brand is extreme popular with the elder wealthy population, and has now concentrated a range aimed at kids, both male and female. This international Italian fashion house is founded by Giorgio Armani. Armani is the most powerful fashion house in the world. They design, manufacture, distribute, and retail haute couture, ready-to-wear, leather goods, shoes, watches, jewelry, accessories, eyewear, cosmetics, and home interiors. Because of their popularity they have many sub-brands including Giorgio Armani, Armani Collezioni, Emporio Armani, Armani Jeans, and many more. The Armani name has become equal for high-fashion, and is a most prominent name in the fashion industry. The estimated sales of the company were around $2 billion.
2. Dior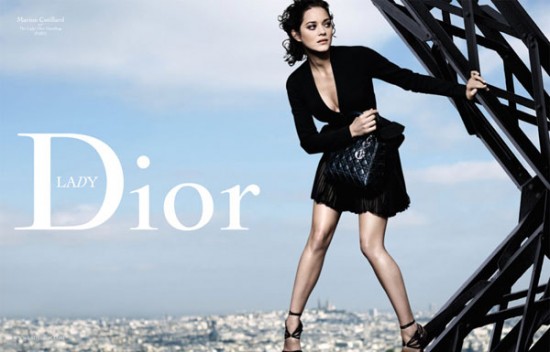 Christian Dior commonly known as Dior is a French luxury company owned by businessman Bernard Arnault. Founded in 1946 by the famous designer Christian Dior, company designs and retails clothing line, leather goods, fashion accessories, footwear, jewelry, timepieces, fragrance, make-up, and skincare products while also maintaining its tradition as a creator of recognized haute-couture. The house of Dior has absolutely everything that a man or a woman could ever imagine. Popular throughout the world, this brand is known for its glamour, elegance and prestige. Even Eva Peron, Argentinean First Lady and inspiration for the musical Evita, was known for her fondness for the House of Dior.
3. Gucci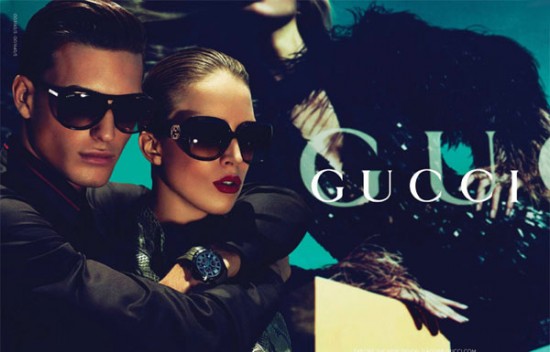 This well-known Italian brand is perhaps the most expensive in the world and they design items for men and women. Their articles include handbags, shoes, ties and luggage. Though very expensive, the items of this brand are always lavish and classy.
Gucci is the top most luxurious clothing brand which not only has the capability to draw, but also to remind as of certain memories. The products from Gucci also include cosmetics, sports articles, jewellery, eyeglasses and other such fashion wear. The Gucci products are acclaimed because of the top notch quality of their products, and because they are also luxurious, elegant and extraordinary.
Gucci is the biggest selling brand in Italy and in some parts of the United States. Gucci makes about $5.5 billion annually.
4. Versace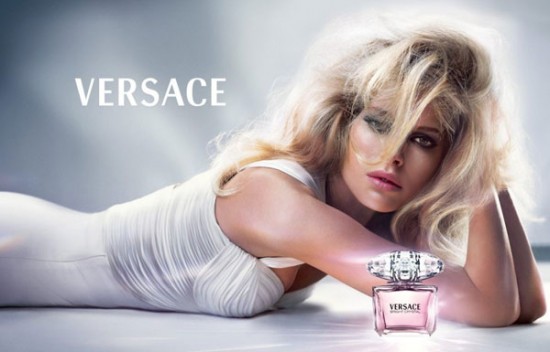 Versace is an Italian fashion company with its trade name established by Gianni Versace in 1978. This Italian clothing brand offers a selection of products including, women and men's fashion and accessories, eye-wear, watches and jewelry, mobile phones, among others. The name is synonyms with splendid fashion, sophistication, and a look of sovereigns as far as clothing for men and women goes. The recognizable logo of this fashionable company has been associated the world over with luxury. Up until the 1990′s Versace was a hidden gem in Italy, however it rise to reputation when a few key celebrities were spotted in their exclusive and exceptional designer gowns.
5. Chanel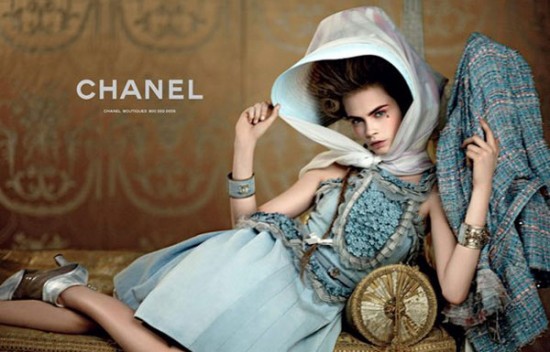 Chanel and Karl Lagerfield are probably favored brand by the famous and the rich. They always present stylish and unusually appeals and therefore they are preferable by the younger generations. Coco Chanel founded this brand in 1909, and since then it is a main star of luxury fashion brands. Besides clothing line, Chanel also have their own line of jewelry, handbags, beauty products, perfumes, and other fashion accessories. This brand is considered to be trendsetter.
6. Victoria Secret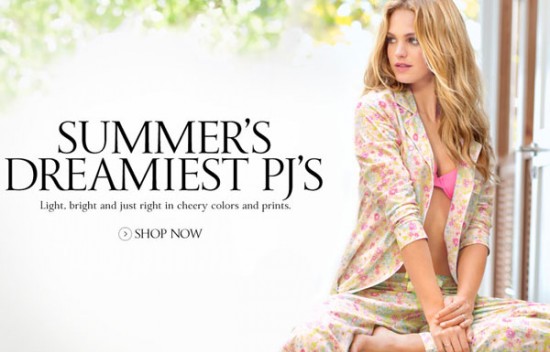 Victoria's Secret is the largest American retailer of lingerie and was founded by Roy Raymond in 1977. Certainly, this fashion brand has excelled primarily due to its luxurious and varied line of lingerie but also, quite significantly, due to its long range or models. Adriana Lima, Miranda Kerr, Candice Swanepoel are just a few of many beautiful top model that are Victoria's Secret Angels.
Brand also has their line of sleepwear, beachwear, under garments for women. 99% of men said that Victoria Secret is the most prestigious fashion brand in the world. We know way.
7. Calvin Klein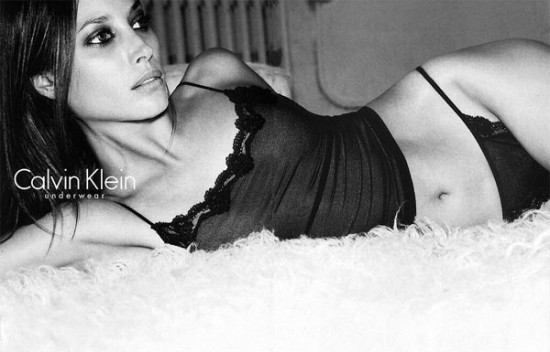 Calvin Klein is a fashion house founded by American fashion designer Calvin Klein. The company HQ is situated in Manhattan, NYC, and is currently owned by Philips-Van Heusen. Their product line is covering almost everything for top-end design, sport, jeans, underwear, watches, jewelry and collection for homes. Calvin Klein is known to be the most favored brand for the elite of Hollywood. This brand is very popular for their men collections.
8. Prada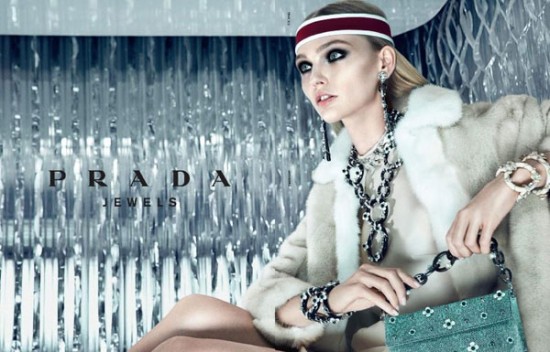 This brand is founded by Italian fashion designer Mario Prada in 1913. Firstly they only work with leather especially luggage and handbags, but the brand has grown to be one of the major houses in the fashion world. Most people consider Prada to be the most tasteful clothing brand in the world, mainly because of simplicity and truly elegance. Prada is a favorite brand of Angelina Jolie and for many other Hollywood actresses especially because their elegant and astonishingly beautiful dresses. They have outlets around the world, and because of that they are often more accessible the other top luxury bands.
9. Dolce & Gabbana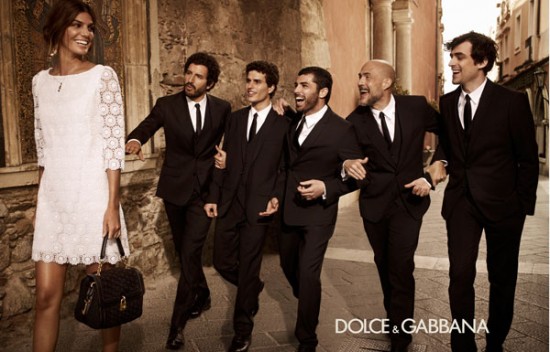 Dolce & Gabbana is the famous luxury brand from Italy. Brand was started by Domenico Dolce and Stefano Gabbana. They are known by their leather products that includes shoes, handbags and wallets. Beside women collection they also have collection for men and kids. Dolce & Gabbana is popular for its ravishing bright patterns and prints. They also have luxurious varieties such as jewellery and perfumes. Pinstripe suits and trendy coats is Dolce & Gabbana trademark for almost a full decade.
10. Louis Vuitton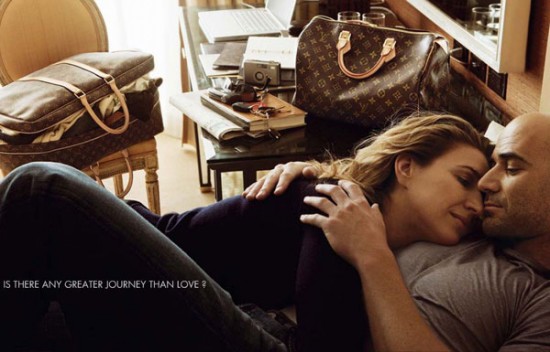 There is no list of the most expensive clothing and luxury brands without Louis Vuitton. This French fashion house is founded in 1854. The brand itself and the famous LV monogram are among the world's most valuable brands. Louis Vuitton is the world's 29th most valuable brand, and the estimated value is over $19 billion. It is one of the most counterfeited brands in the fashion world due to its image as a status symbol. Louis Vuitton is a true icon of luxury, style and elegance. It is famous for its leather bags. In addition to handbags, you can find everything from shoes and sunglasses to luggage bearing the Louis Vuitton name. Fashion designer Marc Jacobs is Vuitton's creative director.