Funniest Names of World Cup 2014 From Every Squad
If you think that World Cup cannot be funny just look at our list of funniest name out there and you will have some hard laugh.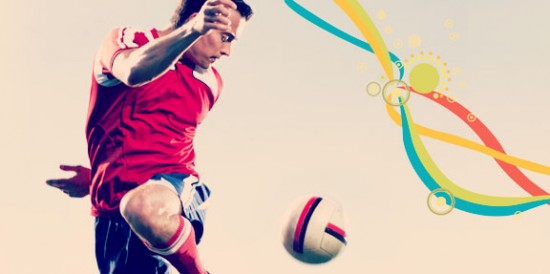 Zemmamouche is a goalkeeper for Algeria. His name is extensive and ceremonial. Althoughnot aspopularin the worldof football his name will certainly bring him some fame. Click on his name to hear it out loud.
Lavezzi is one of Argentina's best players beside Messi. His first name is real trouble to say it aloud. There so many z's that we lost count. Just click on his name to hear it by yourself.
So we all know that there are many Greeks in Australia, but this guy has funniest name by far, and what's more interesting Postecoglou coaches the Aussie team. Click his name to hear it.
Alderweireld is a young player from Belgium, and although his first name is the popular one just try to say out load his last name. Very luck with that. It's a proper chew for everyone.
5. Edin Dzeko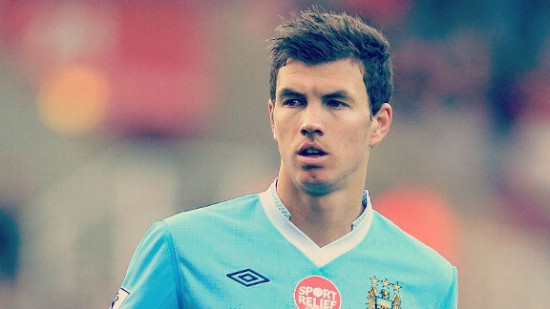 Dzeko is the best player from Bosnia, but his name is almost impossible to pronounce.
This is by far the shortest name on this World Cup. Like countless Brazilian players this player also goes by only one name. Find out how to say his real full name.
Aboubakar is the guy from Cameroon national squad. He's a striker and his name is like a chant.
He's name really sounds like superhero.
This three names Colombian defender goes by coolest names out there.
Here we have a very interesting midfielder from Costa Rica. Maybe his father is real vodka fan?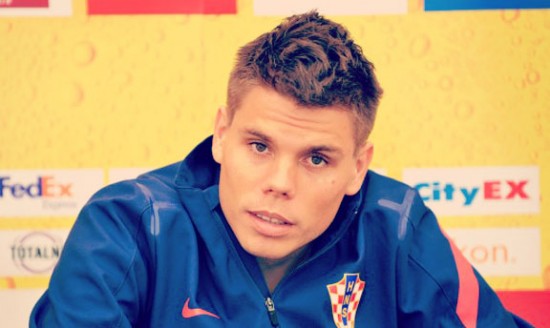 Okay, this one is epic! Vukojević is a midfielder for Croatia.
Castillo plays for Ecuador. His name sounds like a true leader name.
How about having a hyphenated last name?
Sissoko is a popular French player. His breathtaking name is in fact astonishingly easy to pronounce.
Crazy Germans has always been a great deal with their funny name, and this German midfielder is not exception.
Is this a longest one?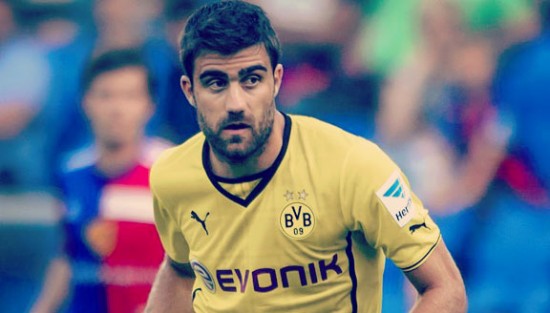 Papastathopoulos is a real deal 100% Greek. Even his name sounds very grim.
What about those guys from Latin America and these authoritativenames?
Well, good luck with pronouncing name of this Iranian player.
He iscertainly oneof the most popularon our funny list, but his first name really sounds like pure Italian pasta.
What is the name of that car? That is Boubacar!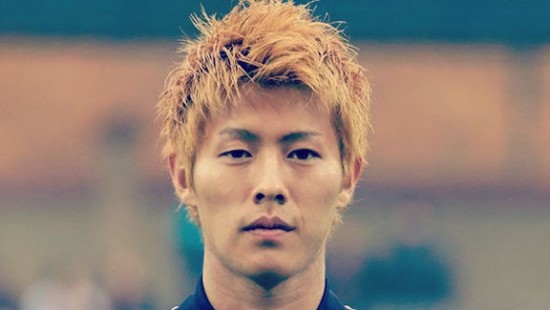 Pure delight.
Mexicansadore their surnames with rolling R's, and that the case with coach of Mexico squad.
Even with hundred times repeated his name sounds crazy.
With the first look his name sounds like a real trouble, but is in fact rather easy once you hear it a few times.
You want swag name? How about Portuguese goalkeeper goes by just single name – Beto.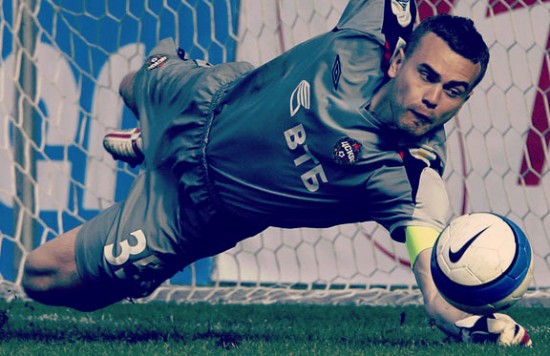 All Russian names sounds heavy and funny at the same time, but this time goalkeeper name wins.
Ki Sung-yueng is one of the best South Korea's football players, but his name is a real trouble.
His is big star and new Chelsea player, but his name is pulpy as feather. Click on his name to hear it out loud.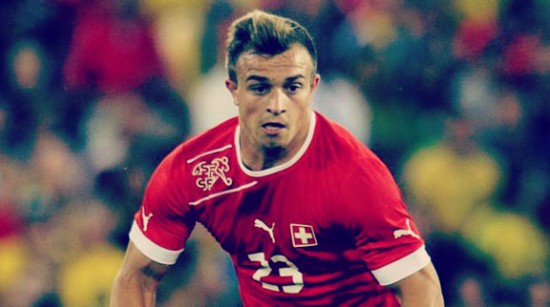 How about this guy? You wouldn't believe when you hear it.
Well, there's many guy with Polish heritage and funny last names in USA and Chris is just one of them.
This is by far the greatest combination of first and last name. Just hear it out loud.