10 Most Successful Poker Players
They earn pretty big money for playing a poker. A silly game of cards some might say, but think about it just for a moment: all those night playing poker with your friends can be very useful. These people in our list start playing poker like many others, but they succeed in poker. They keep playing and playing until they master the game. For them the game of poker is serious business, with serious money to make out of it.
So, here are the top ten poker players in the world.
1. Antonio Esfandiari – $23,000,000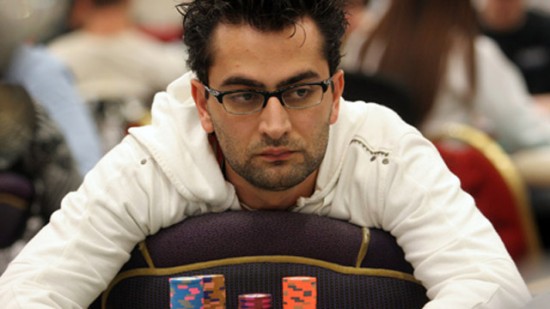 His real name is Amir Esfandiari, and he was born in Tehran, Iran. His family moved to San Jose in California, when Amir changed his name. Firstly he used Anthony, but couple years later he change it to Antonio. He is consistently in the top rankings of major poker tournaments. He is the youngest poker player to ever win the World Poker Tour Championship. He is not afraid to lose a game; he got amazing skill allowing him to play freely with his money. His nickname is The Magician.
2. Erik Seidel – $17,000,000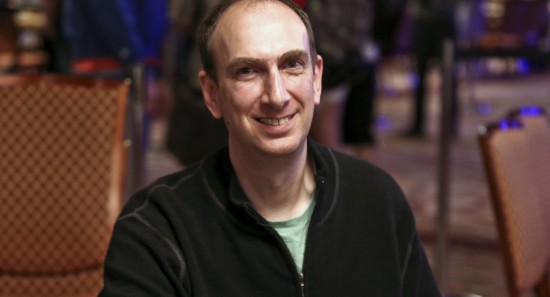 Erik Seidel was born in New York City. Before poker playing he was professional backgammon player for eight years. 1988 World Series of Poker was his first major tournament, and Seidel was runner-up. He likes to say that he was born as a gambler. He has seven World Series of Poker bracelets. He lives in Las Vegas, the gambling capital of the world.
3. Sam Trickett – $16,500,000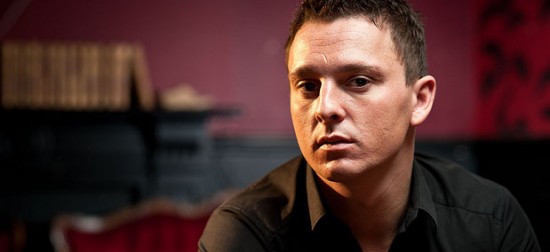 Tricky, as he goes by, started playing poker in 2005. He started playing only because an injury crushed his dream to become football player. He is from Nottingham. Already have eight first place finishes in major tournaments. Tricky is only 27 year old, so he still has a lot of upside.
4. Daniel Negreanu – $16,500,000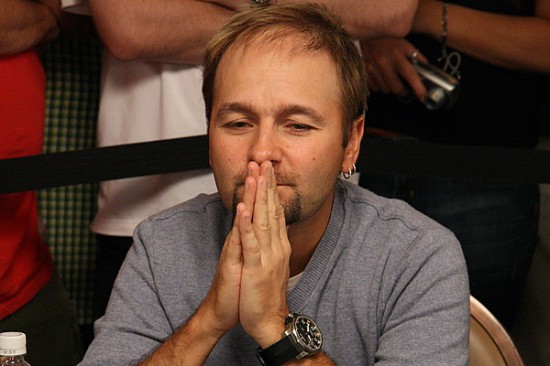 He is maybe the best known face of Poker today. Featured in many poker commercial, he is some kind of idol to a lots of younger poker players. Negreanu start playing poker at very early age. He even ditched college for playing poker. He is well known for pursuing his dream and makes it to reality. For that he moved to Las Vegas. He now owns three World Series of Pokers bracelets, two World Poker Tour titles, as well as 30 wins from all around the world.
5. Philip Helmuth – $15,500,000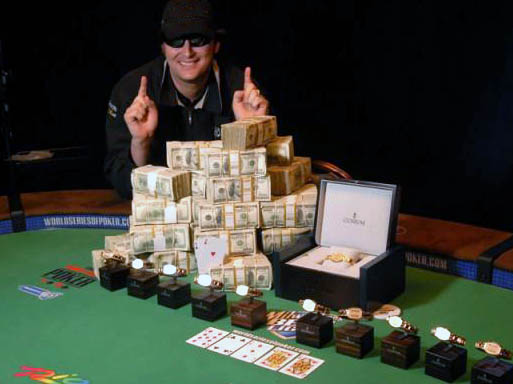 Philip Helmuth is one of the most successful players ever. He is known as The Poker Brat because of his tendency to needle opponents. He is Michael Jordan and Tiger Woods of poker world. He gets this treatment for his astonishing list of accomplishments. He is the youngest player to ever win the Seven-Card Stud High-Low tournament. He amazingly wins three gold bracelets in a single year, and he is the first player to have bagged 11. All these have led to many endorsement and book deals along with merchandising.
6. Phillip Ivey – $14,800,000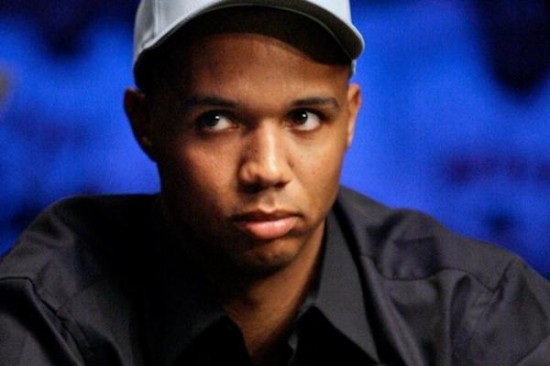 First successes for Ivey were in Atlantic City. With his 23 years he had already won three World Series of Poker bracelets. Phillip Ivey is famous for beating up in poker game mathematician Andy Beal. Ivey took $16.6 million from that match.
7. Michael Mizrachi – $14,000,000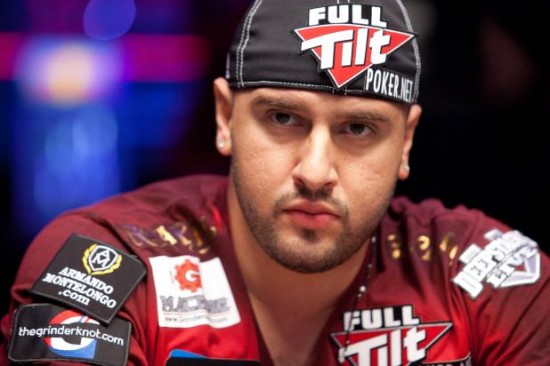 He goes by the name The Grinder. He is not flashy, but he seems to win almost all the time. He started when he was 13. Michael burst into the poker stars when he won the main event in the 2005 LA Poker Classic.
8. John Juanda – $13,000,000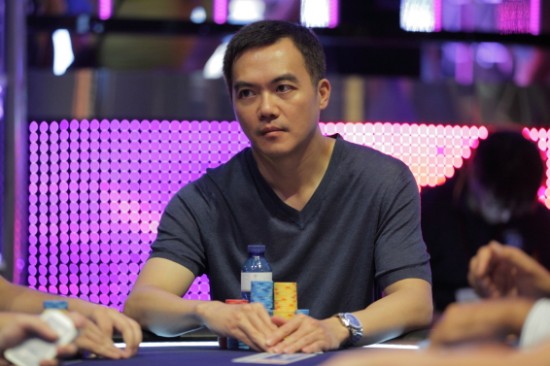 Before he joins professional poker he was a bible. John Juanda is very well known for his calm demeanor. He has appeared five times in the final table of the World Poker Tour. Three World Series of Poker bracelets owner.
9. Jamie Gold – $12,000,000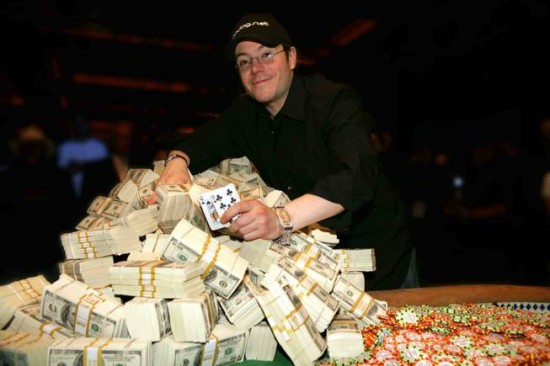 He is very aggressive player. Gold win 2006 World Series of Poker championship with more than 12 million dollars. It was the largest win in poker history ever. He almost always bet on huge amounts, often exhibiting a cool and nonchalant attitude about it. Jamie Gold is certainly one of the biggest stars in the poker world.
10. Joe Hachem – $11,500,000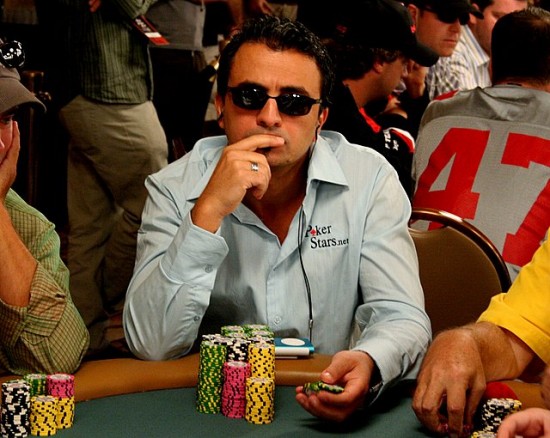 Hachem is from Lebanon. He is professional chiropractic massager. He enters the world of poker silently. Haxhen, also known as The Hash, won 2005 World Series of Poker championship, with more then 5000 players participated. The Hash took $7.5 million, which was a record at that time.