People you might find in a bingo hall as depicted by dogs
Bingo has been around for many, many years, some tracing it back to Lo Giuoco del Lotto d'Italia in 1530. Although the game has evolved quite a lot in this time, people often preferring to play bingo online, there always seems to be the same people in the bingo halls, week in and week out. Here we have a handy guide to help you identify the people you are likely to find in a bingo hall, demonstrated by man's best friend.
The Sweet Old Lady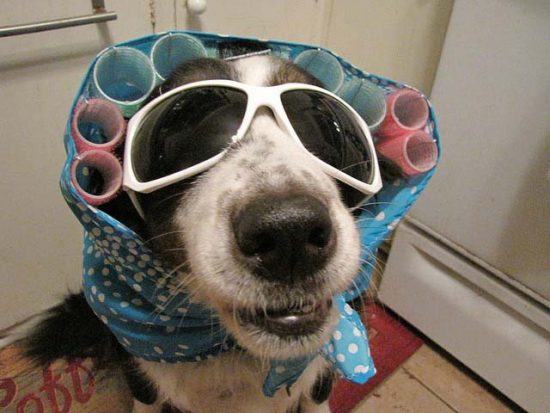 The resident bingo patron, attending every week and sitting in the same seat, dauber in hand partnered with a hot brew. Everyone will know her name and she will probably know theirs too. Occasionally she may be seen carrying baked goods, napping mid game and is always found wearing pastel colours.
The Hens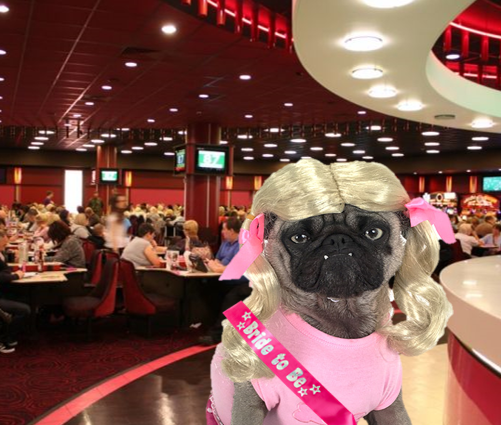 A hen party can often be spotted in bingo halls, sporting all pink tutus and feather boas are generally not too far away. They can be seen popping corks and generally behaving in a tipsy manner. Expect rude alternatives to the usual bingo calls, such as 'dirty whore, number four'. Flirting with the bingo caller and table dancing are both entirely possible from these groups. Approach with caution or failing that a free bottle of bubbly, you'll be their best friends instantly.
The Serious Bingo Nut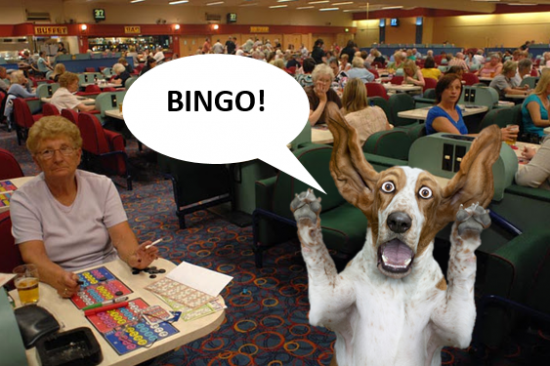 The semi-serious gambler that does not want to be brought out of the 'zone' as soon as that microphone is tested they are on it! Don't expect great conversations with these people, their aim is simple, to shout 'Bingo!' at the end of the game, unless you are swapping your almost winning card with them, nothing you have to say will be as interesting as the thrill of the game. Warning: expect them to be in a terrible mood post game should they lose.
The Young Ones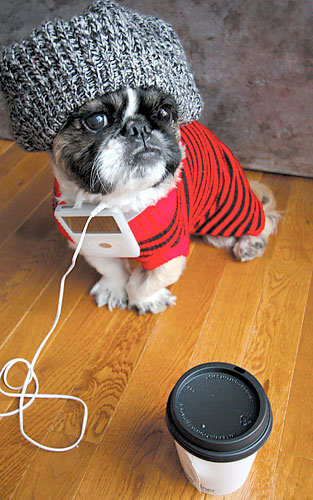 There has been an upsurge of youths playing the game, often hipsters that come for the cheaper drinks and 'bants' with their friends. They will claim they don't actually like the game but it will be hard to tell as they are furiously marking off numbers. They will only have one free hand, the other will glued to a mobile phone. Expect a lot of selfies.
The Bingo Caller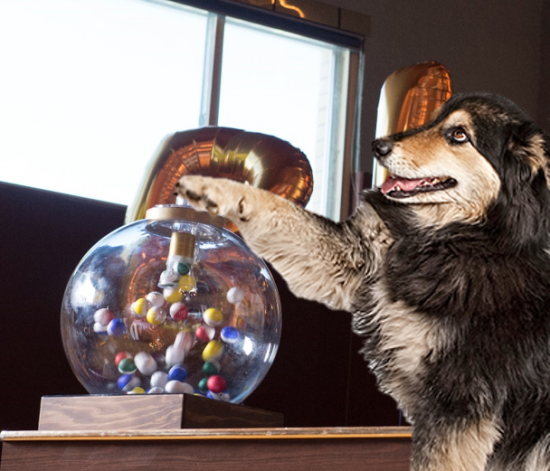 The person that makes it all possible. Where would the bingo goers be without the dulcet tones of the bingo caller. Often found making poor jokes and speaking too closely into the mic, muffling all the calls. If you get too close the breath of a bingo caller will often reek of stale coffee or lager, depending on how much of a party animal they are.