Cool Laptop Stickers
Some people love to decorate their laptops with stickers and make them unique. So let's take a look at 15 cool laptops. We all know laptops are mass produced and exterior customization options are pretty limited. However, it's natural to want to add character to them and express yourself. Many choose to put custom-printed stickers and decals because they are more relevant to their interests.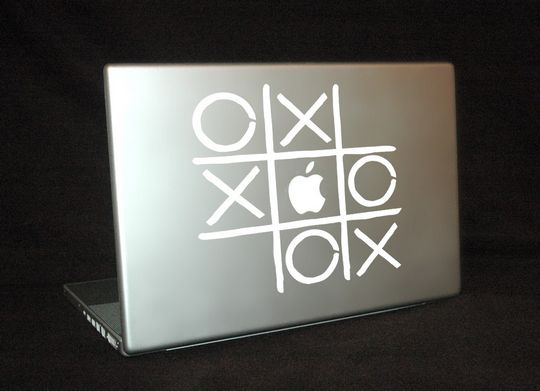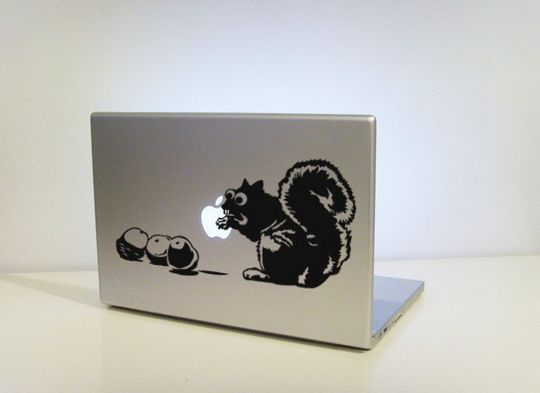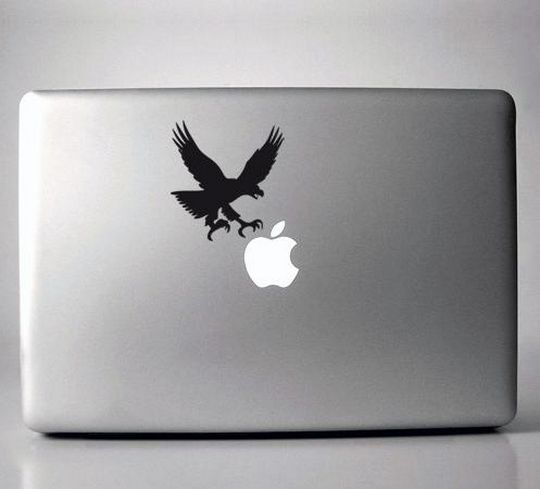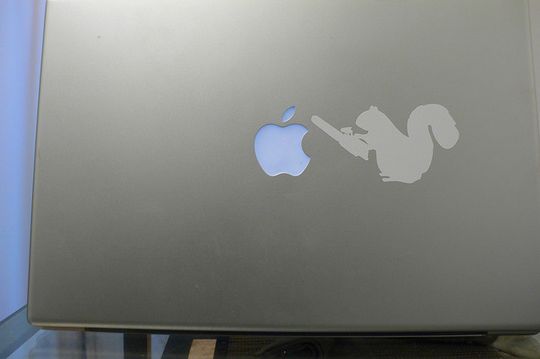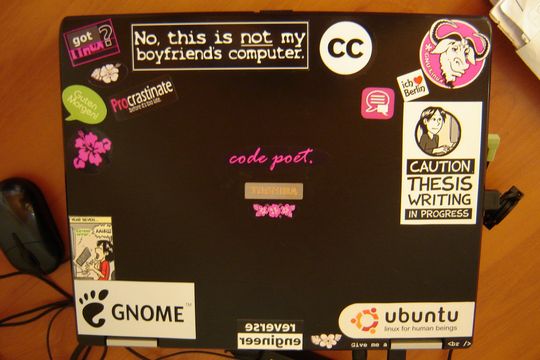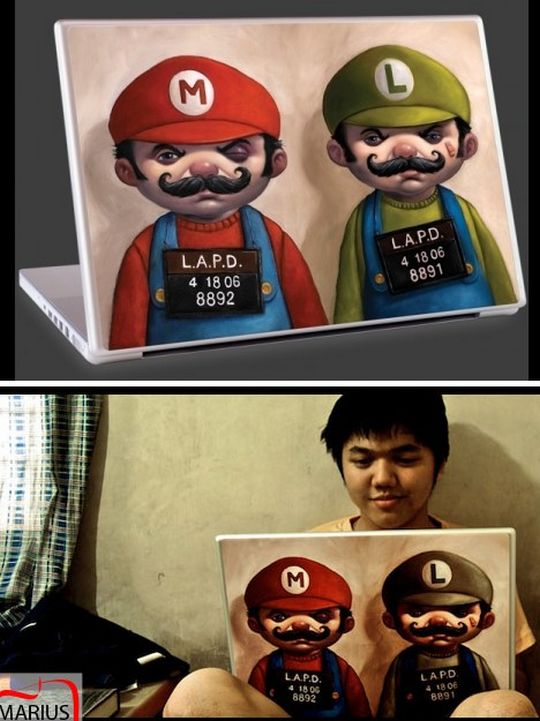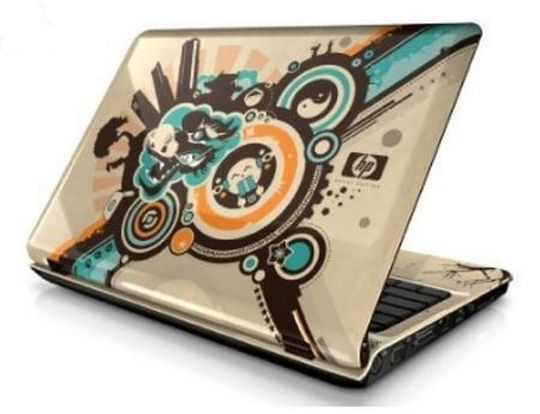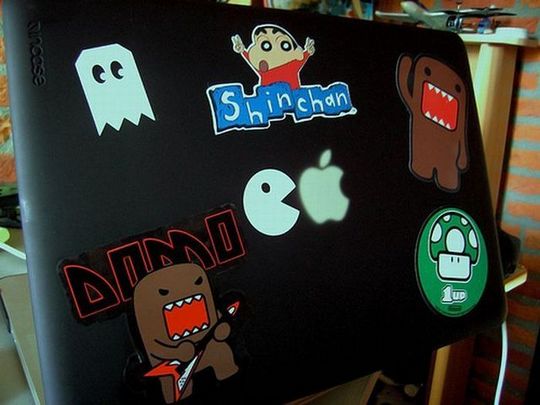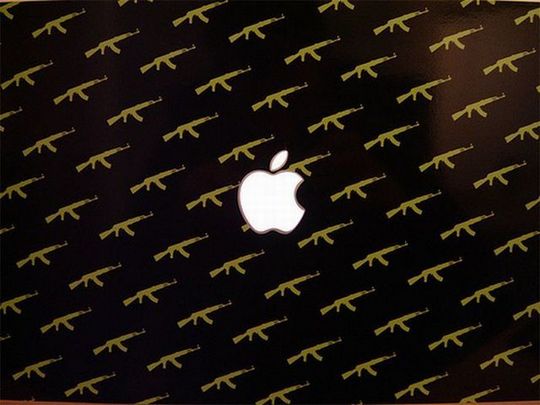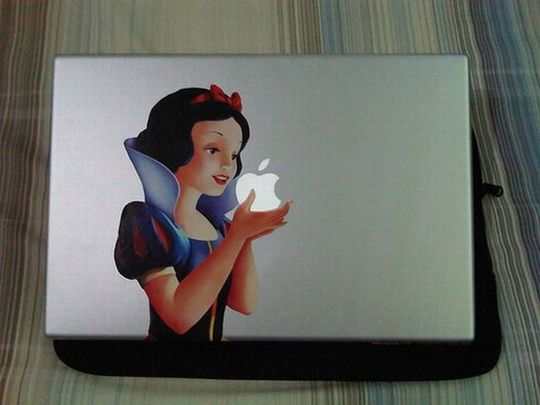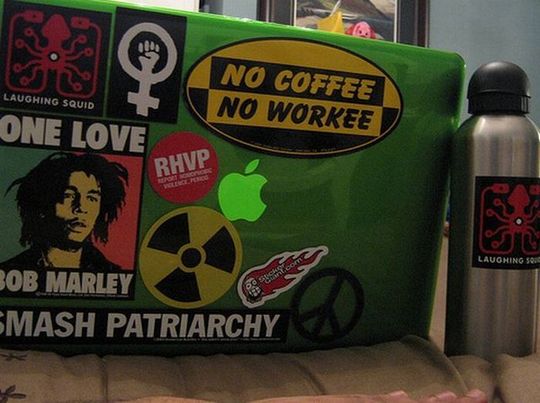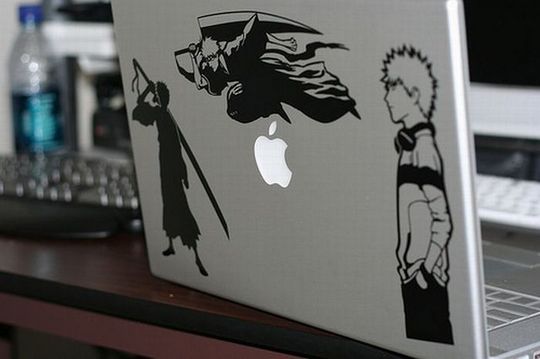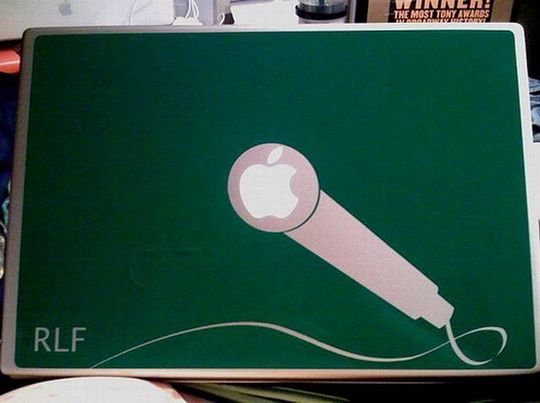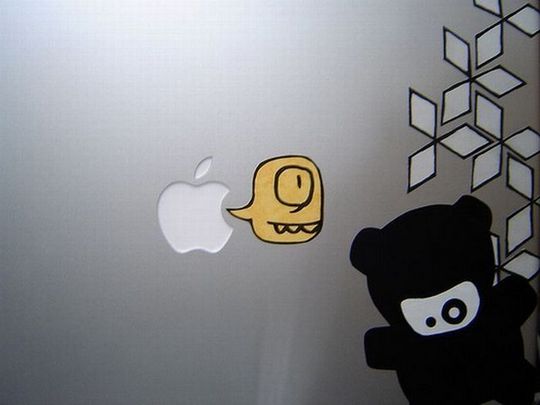 Watch also: Cool Home Cinemas
Find your local computer store
here
loading...