Random Funny Pics #2
50 Funny and crazy random pics by Nuffy 🙂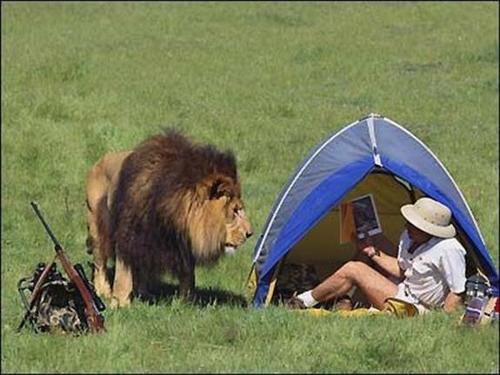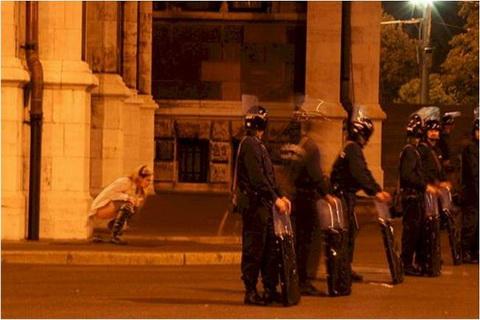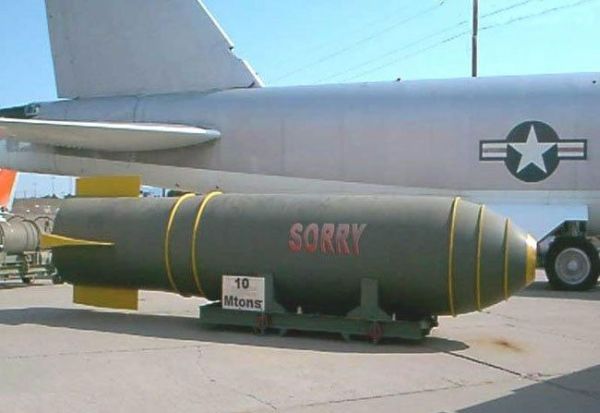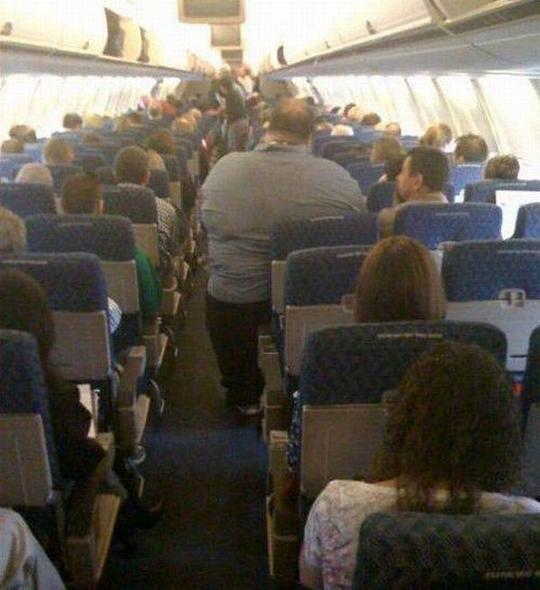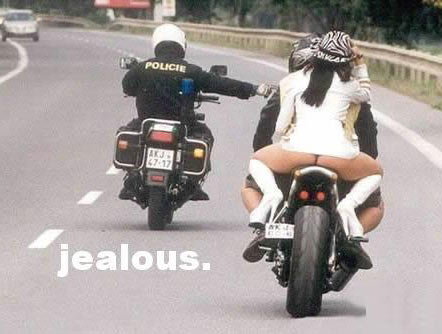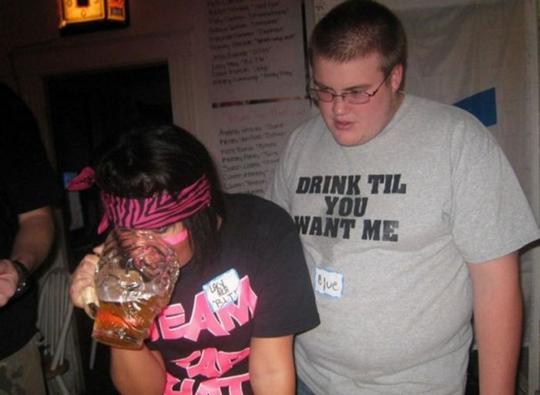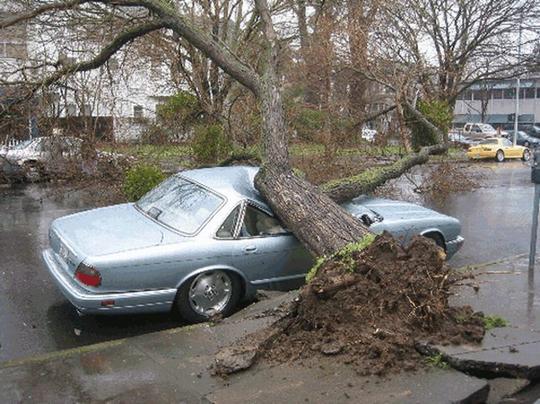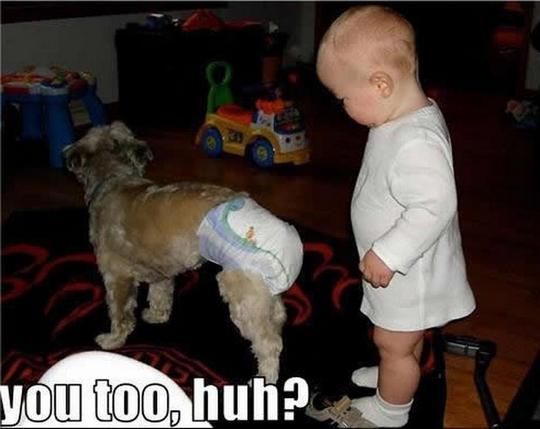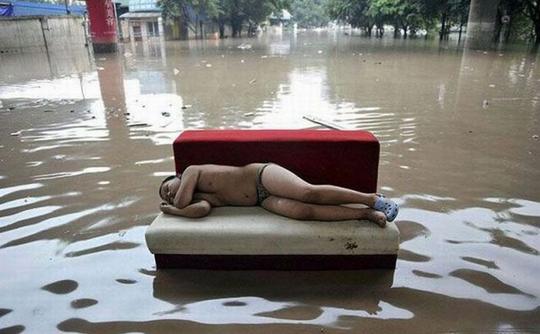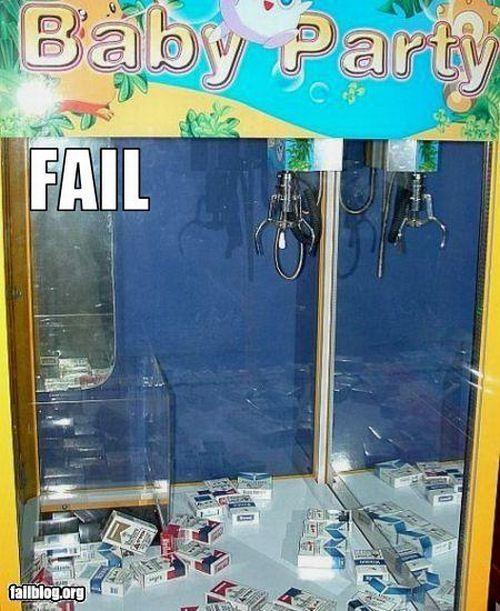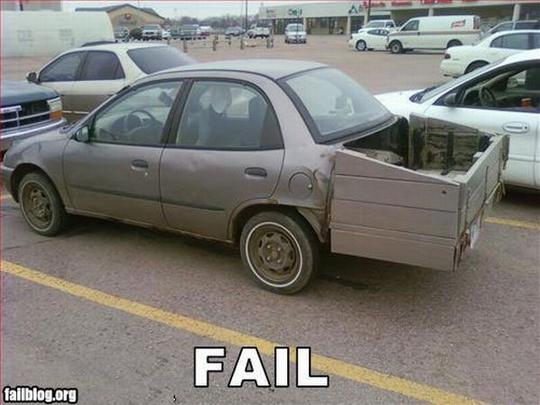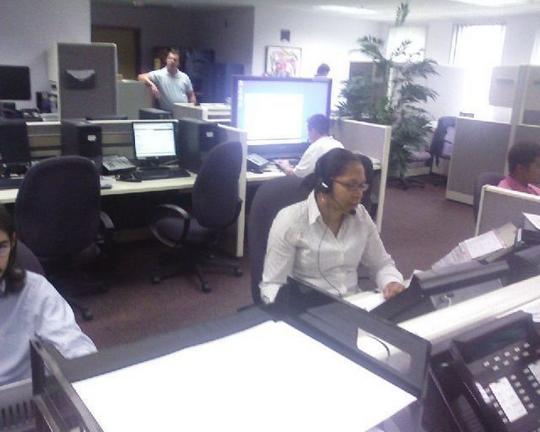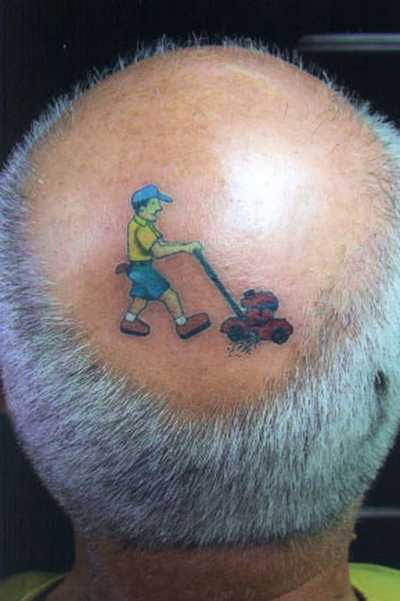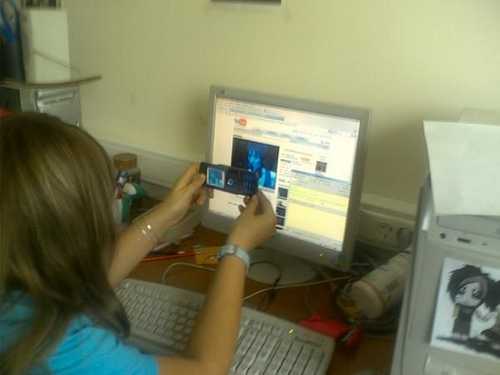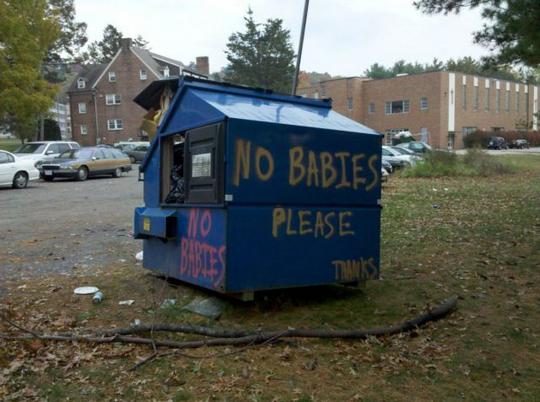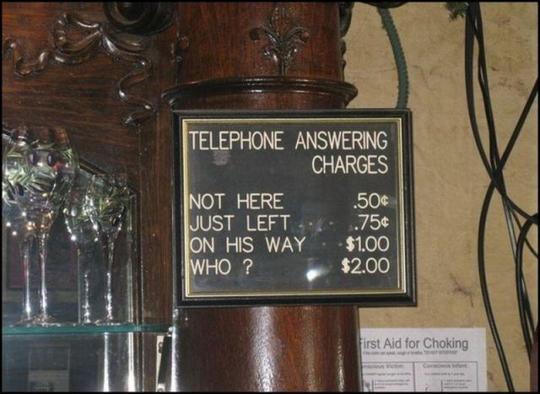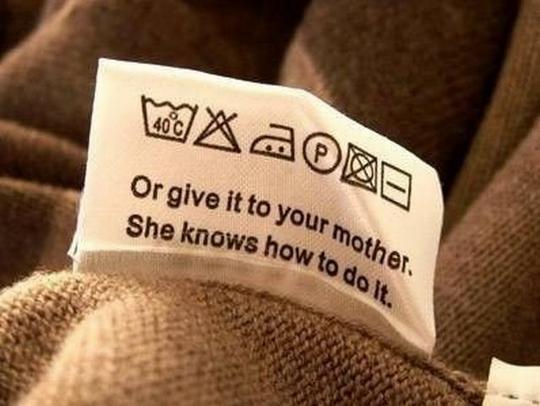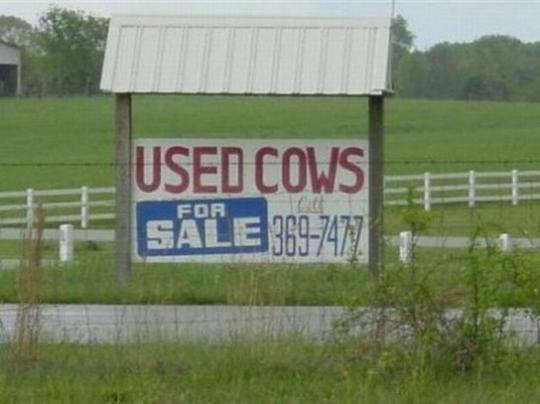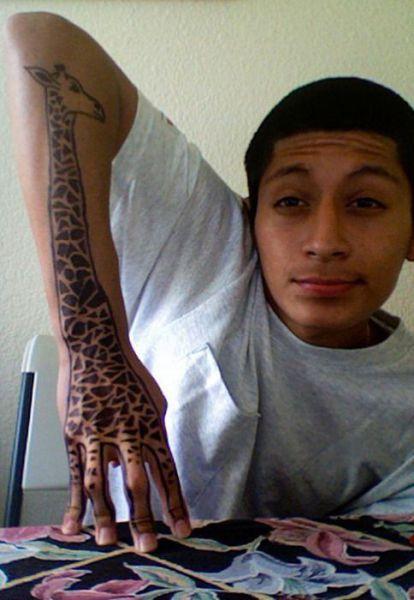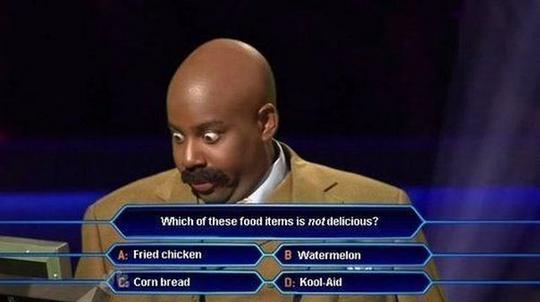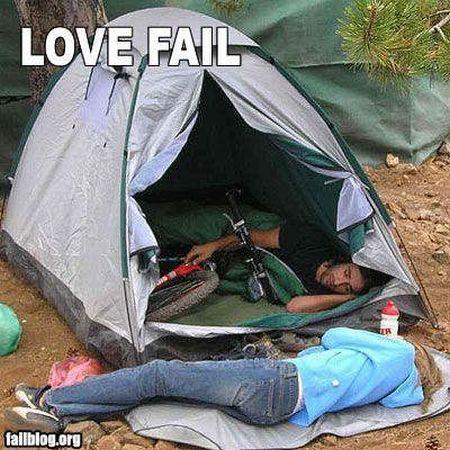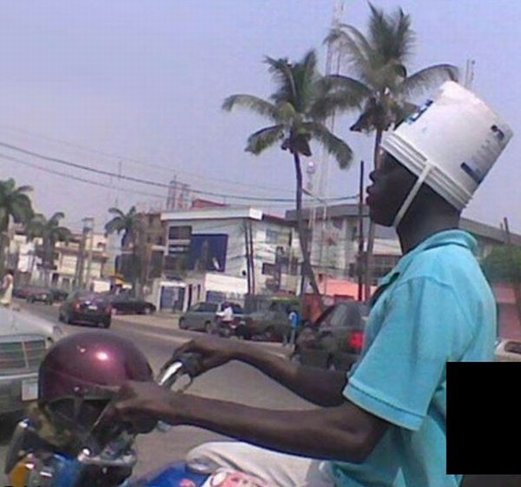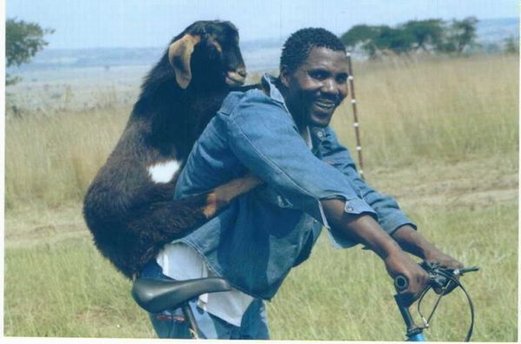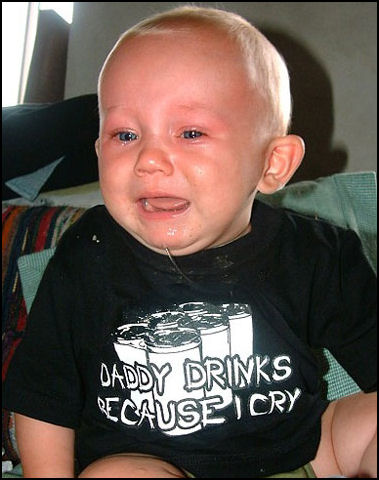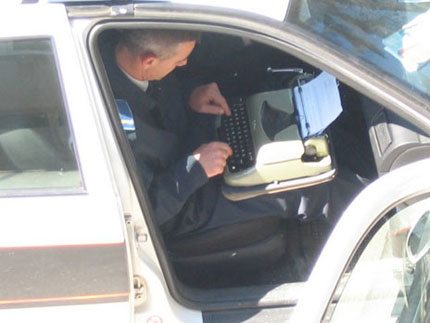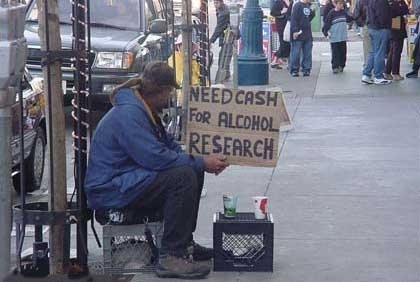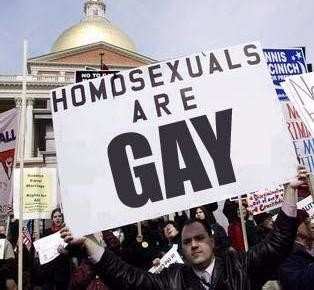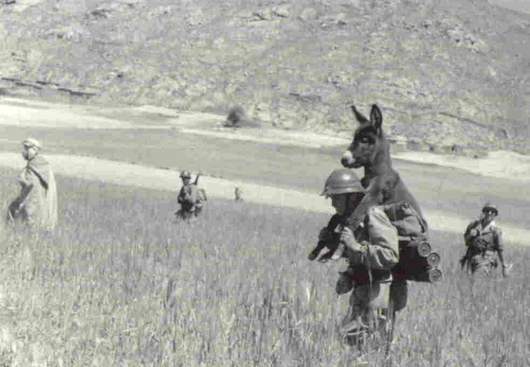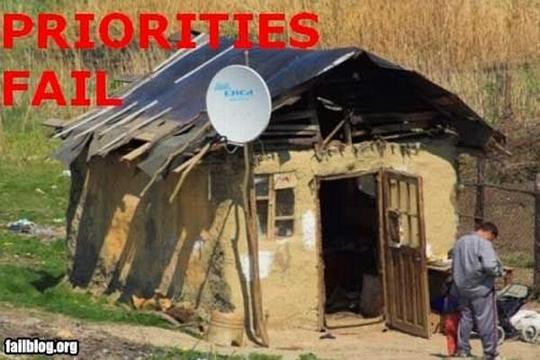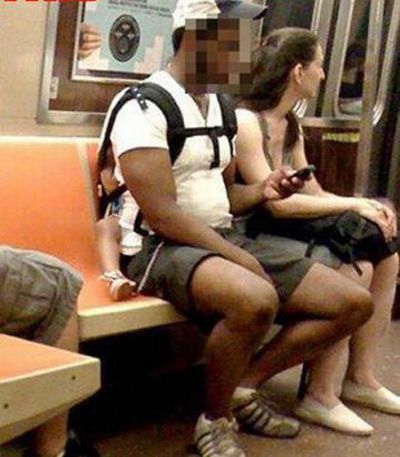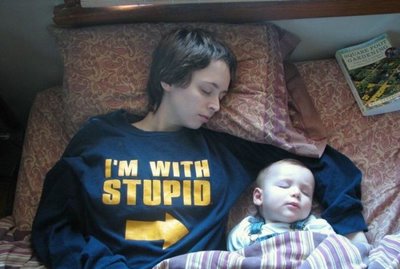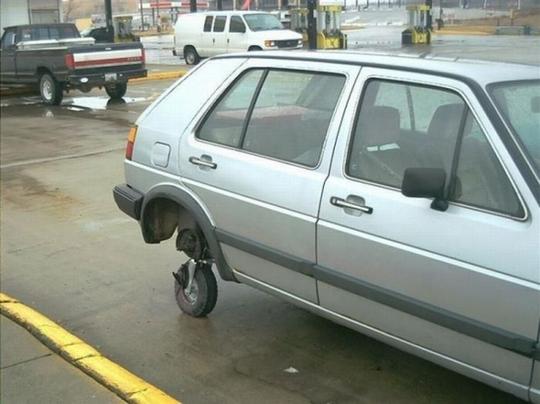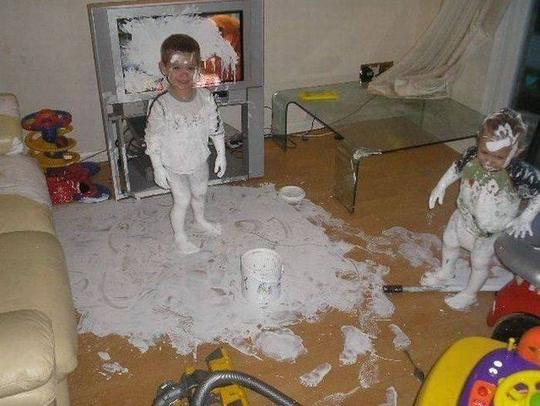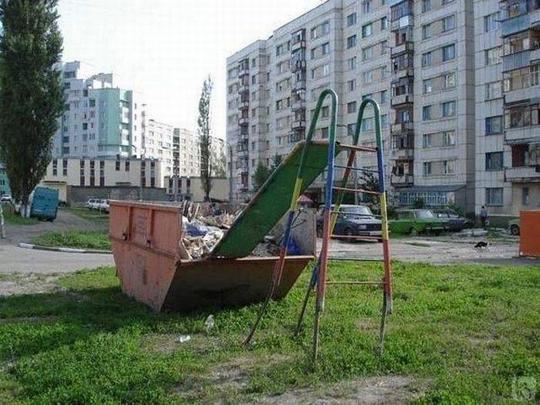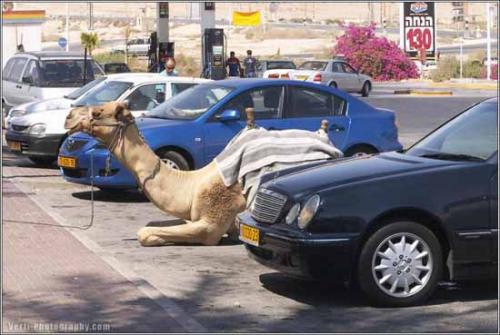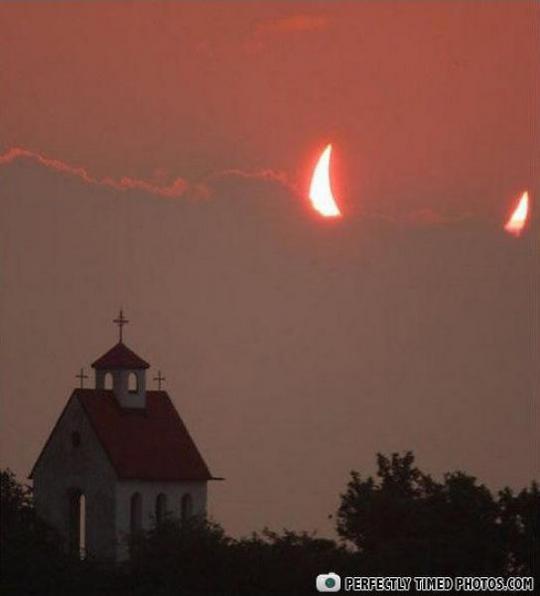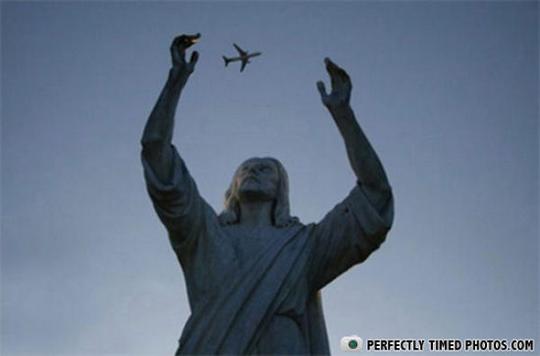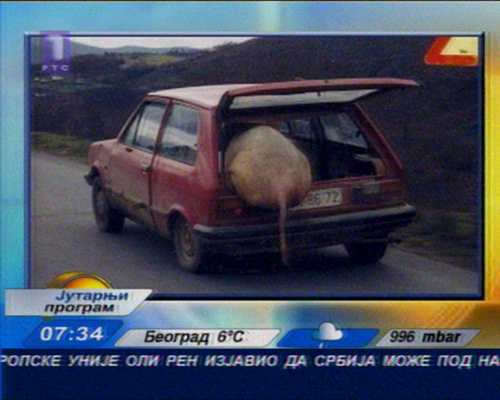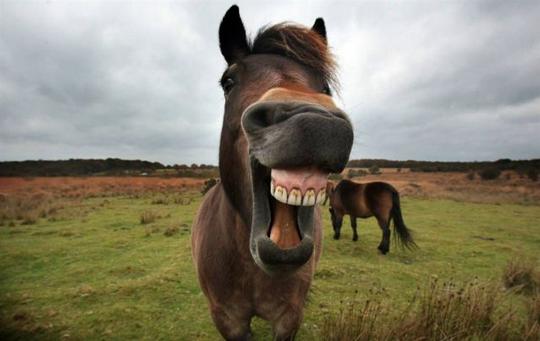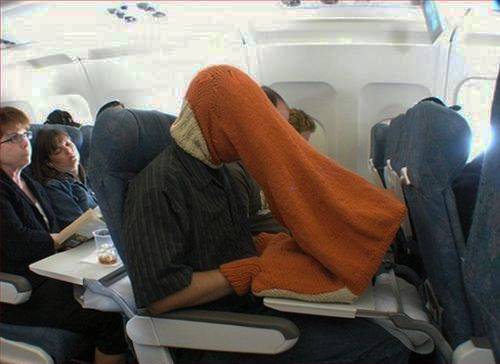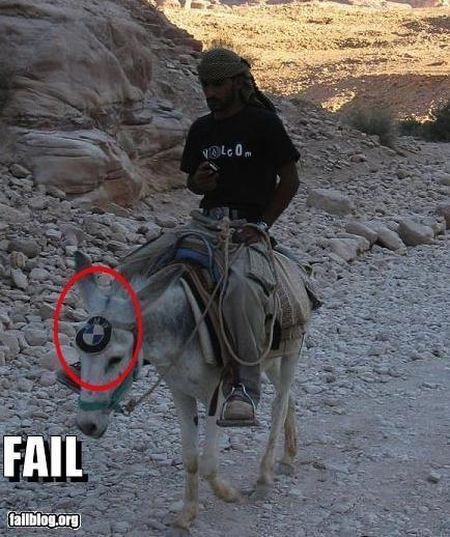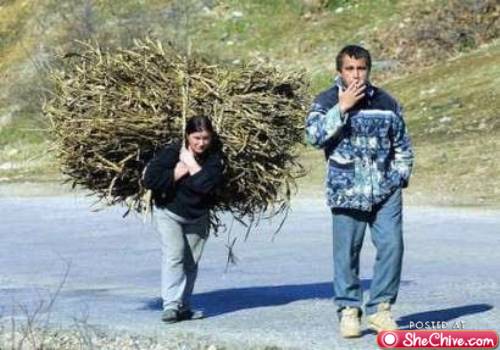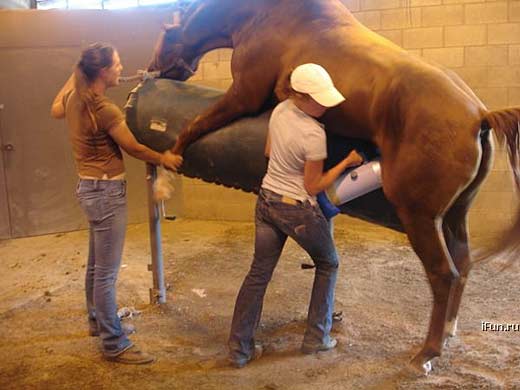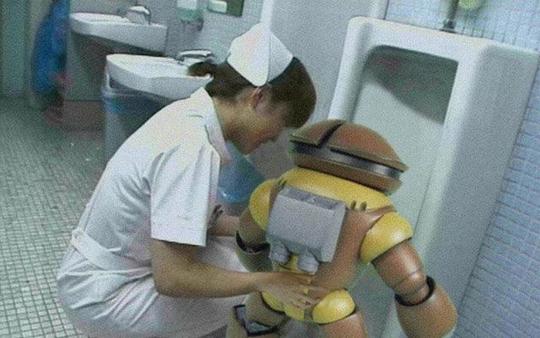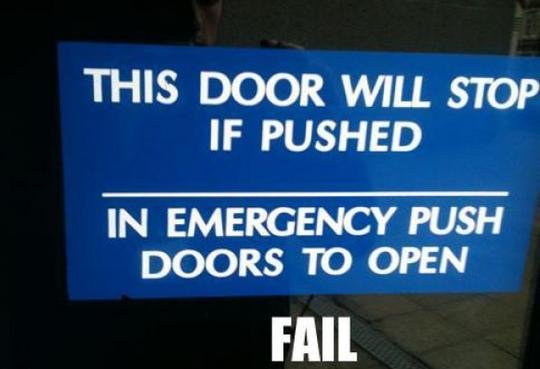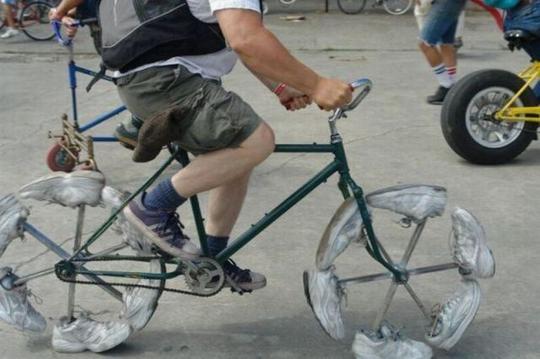 Watch also Random Funny Pics #1
It's mind-boggling how children all over the world are fascinated by watching Play-Doh and unboxing toys videos. Weird it might seem to many people, but kids are loving the weirdness.
YouTube surprise egg
videos seem to be drawing in millions of views. Most of the channels feature popular toys from name brand kid shows like Doc Mcstuffins, Peppa Pig, Bubble Guppies and many more.