Creative Bench Advertising
 15 coolest bench ads.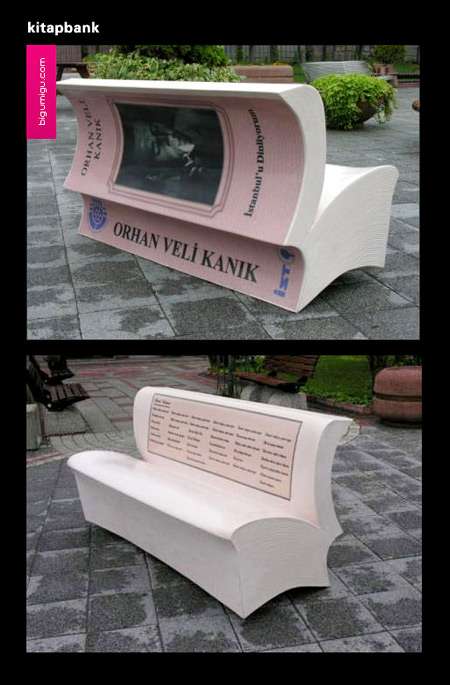 This is how city of Istanbul promote reading.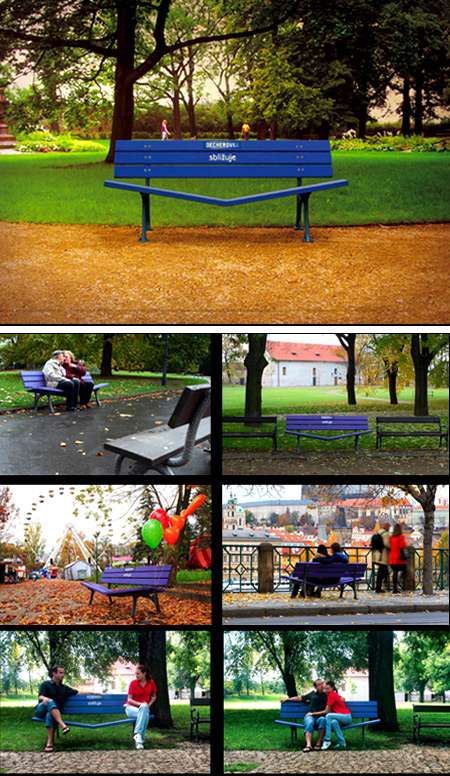 Becherovka is a traditional Czech liquor enjoyed by men and women. Long-term communication strategy of Becherovka is captured as a slogan: Get closer. That's why this Becherovka bench is specially designed to help people do just that. By agency Mark BBDO Prague, Czech Republic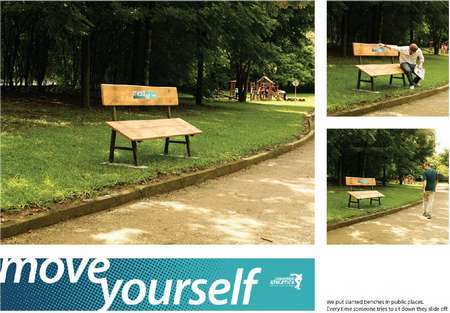 Companhia Athletica placed slanted benches in parks. Every time people try to sit down, they slide off.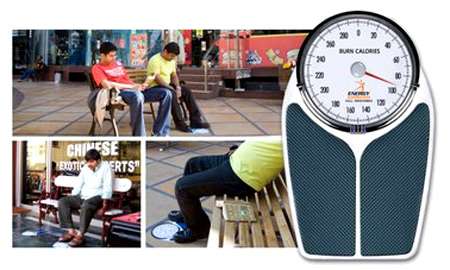 Gym advertising in India.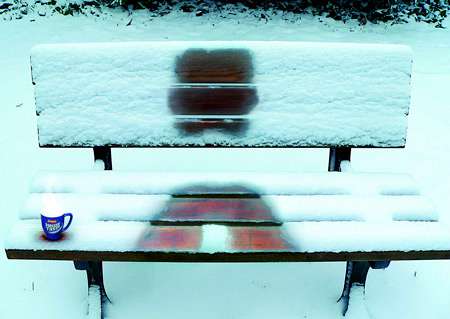 German coffee.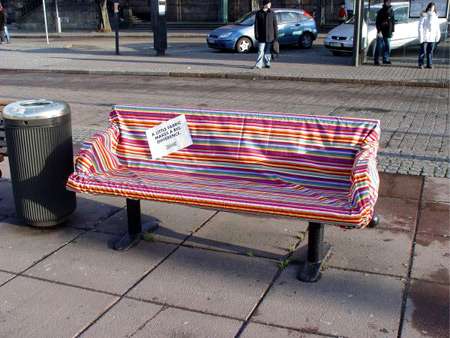 For the campaign called "A Little Fabric Makes A Big Difference", Ikea covered everyday items such as benches with fabric. One result was this "cozy" sitting place.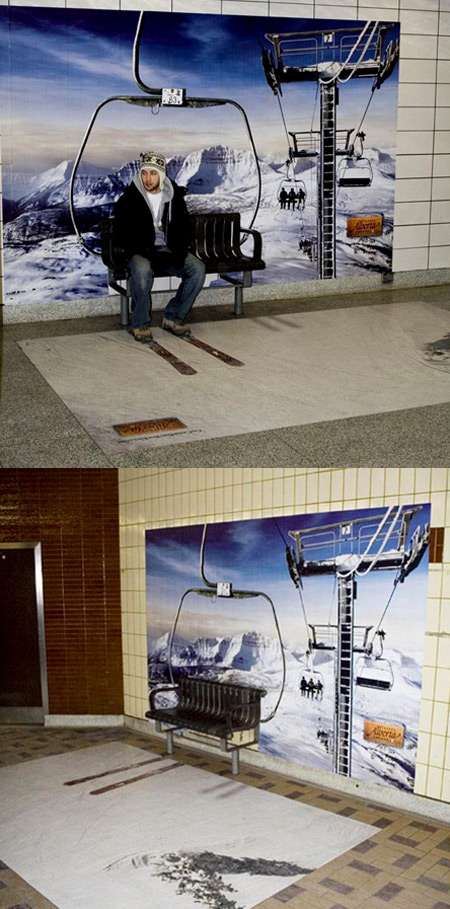 Toronto – Travel agency advertising.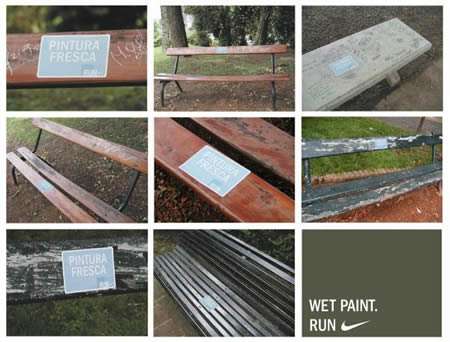 Argentina – Wet paint stickers placed on old benches to promote running.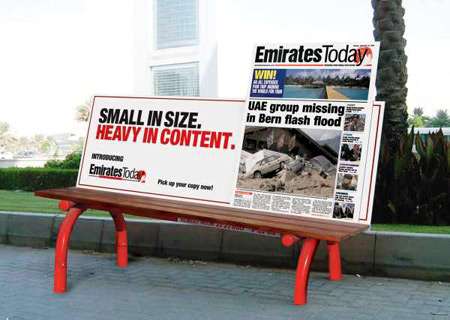 Newspaper.

Viral marketing for the movie "District 9": a bench ad in L.A. carrying the warning 'Bus bench for humans only'.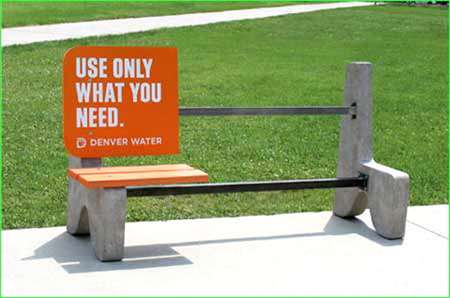 In Denver.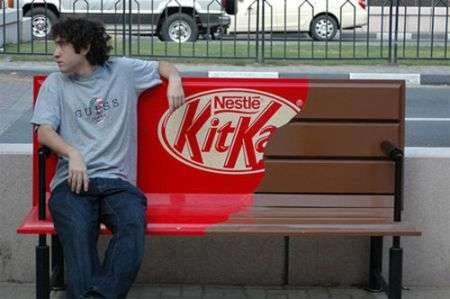 Kit Kat chocolate bench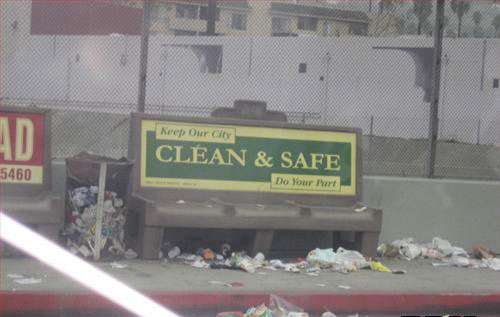 Bench ad fail!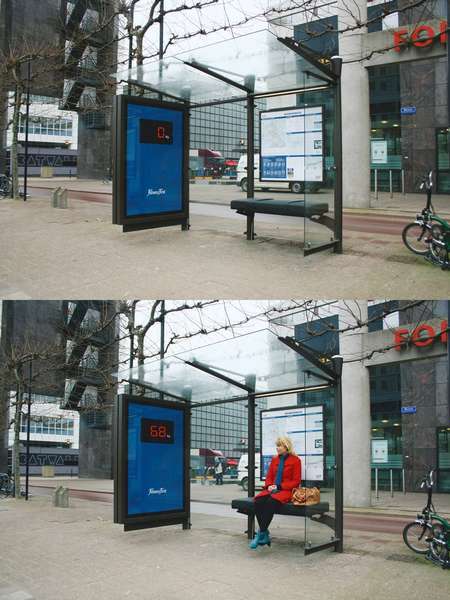 Modern and digital.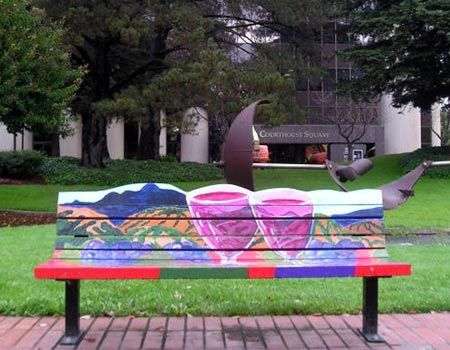 A bench advertising wine.