Best photos in 2008
Best photos in year 2008.

A firefighting airtanker drops Phos-Check fire retardant over the Gap fire.

Israeli Orthodox Jews attend the funeral of Arieh Levish Teitelbaum.

Cyclone Nargis victims huddle in torrential rain as they await assistance in Dedaye Township, southwest of Yangon.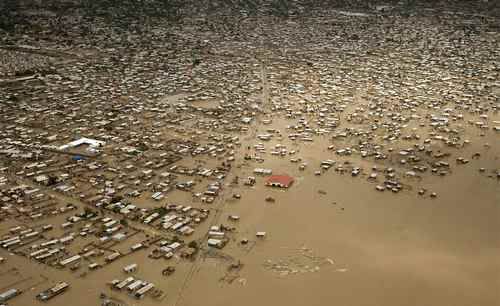 Floods in Gonaives.

A competitor dives from the 14 meter-high bridge over Drina river during annual high diving competition in Bosnian town of Visegrad.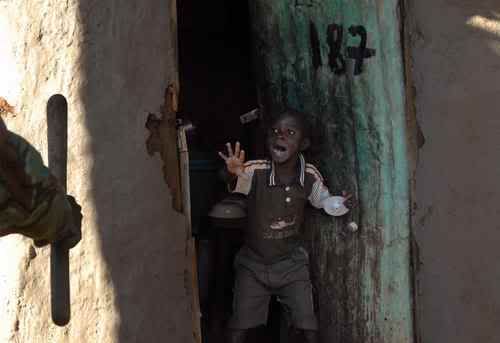 A Kenyan boy screams as he sees kenyan policeman with a baton approach the door of his home in the Kibera.

Internally Displaced People leave Kibati.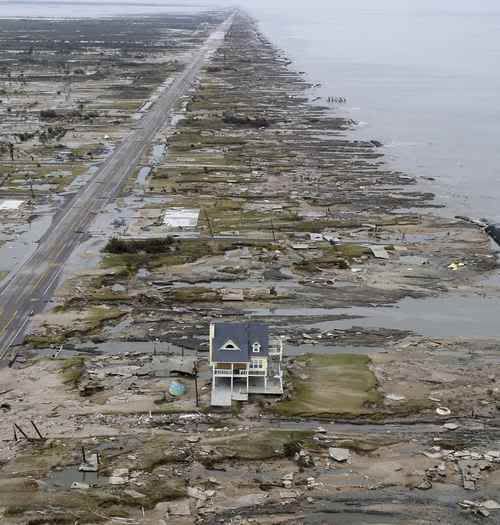 A single home survive hurricane in Texas.

Maasai warriors.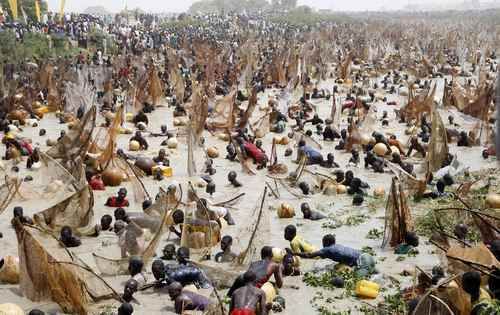 Nigeria fishermans.

Destroyed homes in Oakridge mobile home park (U.S.A. California).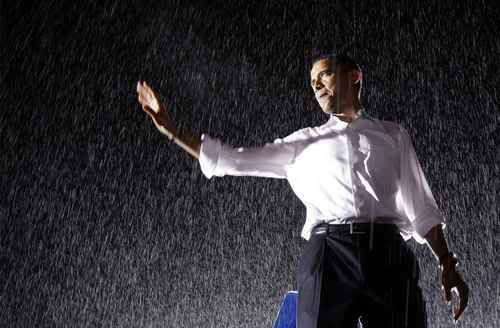 Barrack Obama, new president of U.S.A. waves to crowd in Washington on heavy rain.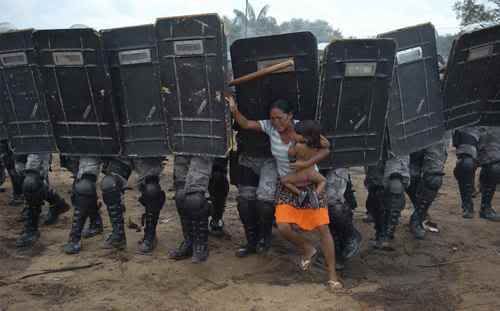 An indigenous woman holds her child while trying to resist the advance of Amazonas state policemen.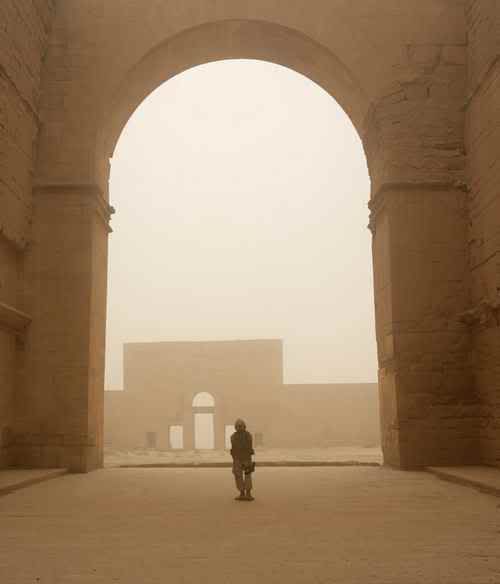 Marine walks through the Hatra Ruins in the Jazeerah Desert in Iraq.

Vancouver in fog.

Red Bull Air Race World Series in Budapest.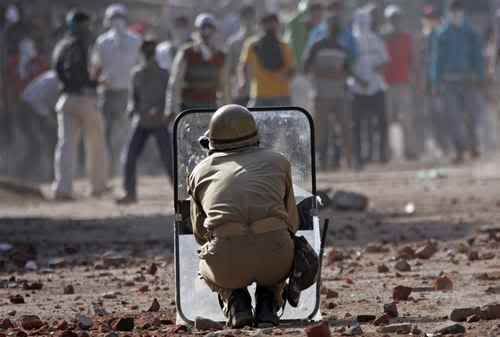 An Indian policeman holds a shield against stone-throwing Kashmiri Muslim protesters in Srinagar.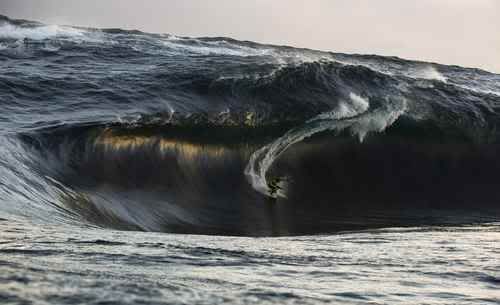 Kerby Brown rides a huge wave in an undisclosed location southwest of Western Australia

Burning Turkish ship near Rovinj (Croatia).

Thousands of sportsmen on their way from Maloja to S-Chanf near St Moritz in south eastern Switzerland.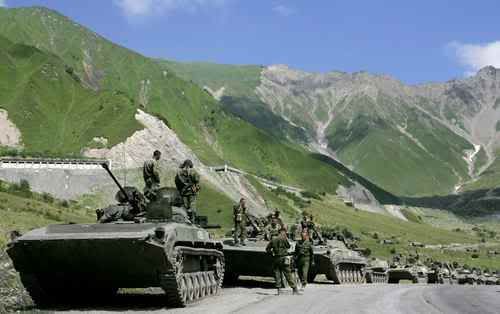 Convoy of Russians tanks on the way to fight with Georgian troops.

U.S. Marine under fire in Afghanistan.
All photos from http://www.boston.com/bigpicture/