Funny And Crazy Riots Pics
CRAZY RIOTS PICS

Funny and crazy street riots photos.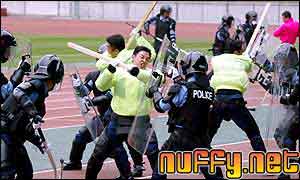 Security vs police fight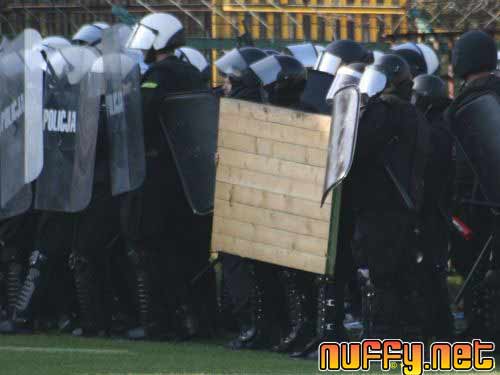 New police equipment, wooden shield 🙂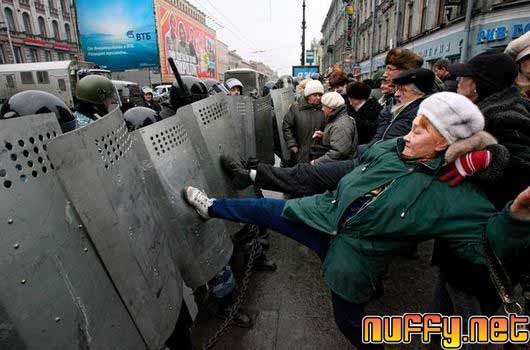 Pensioners want to break through police wall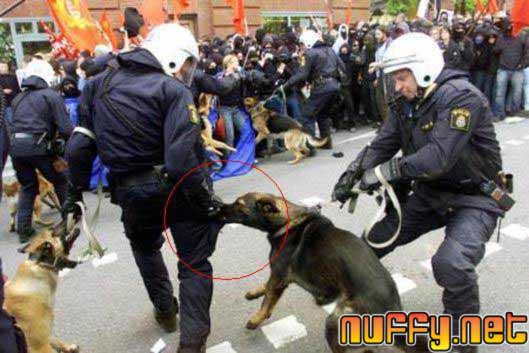 Police dog bite police man LOL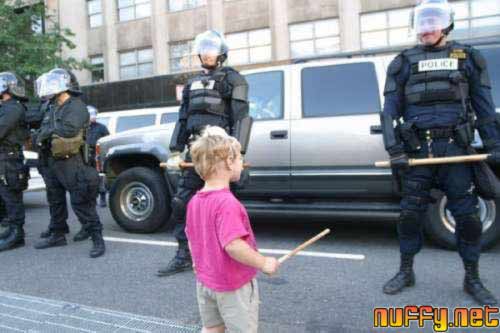 And he have stick 🙂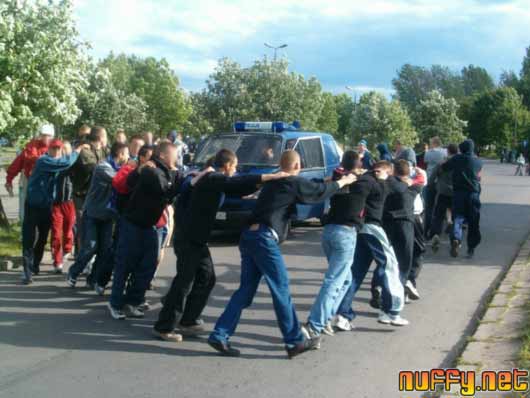 Dancing around police van 🙂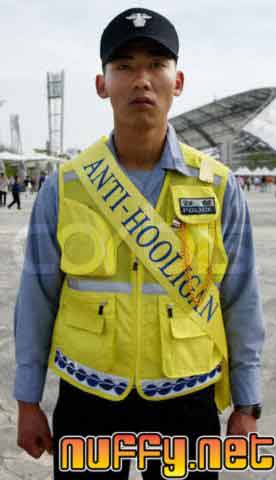 Every hooligan would be scared to see this guy hahaha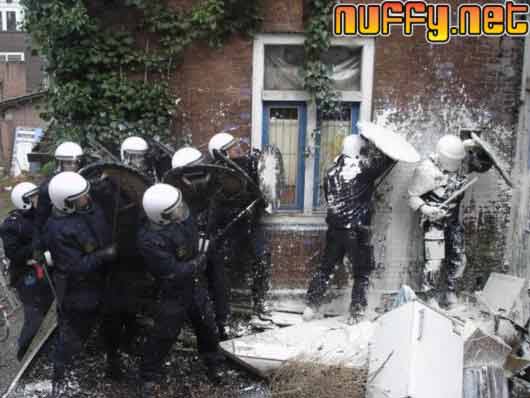 Paint them!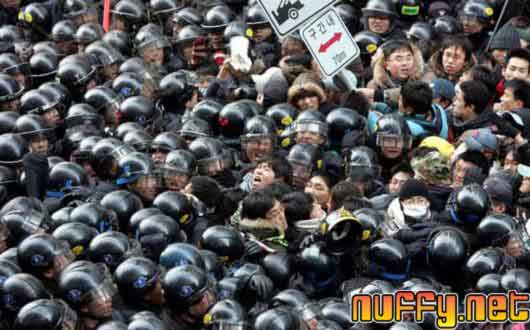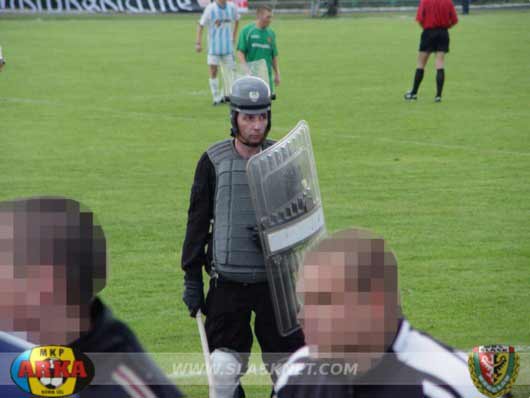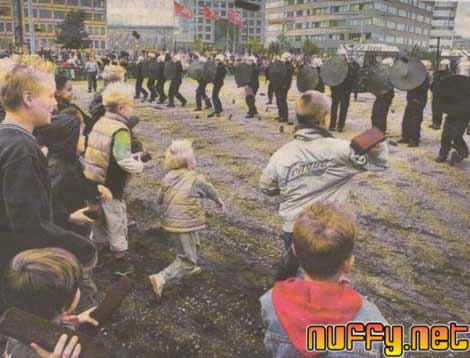 Kids attacking police with bricks

And police arresting kids like big criminals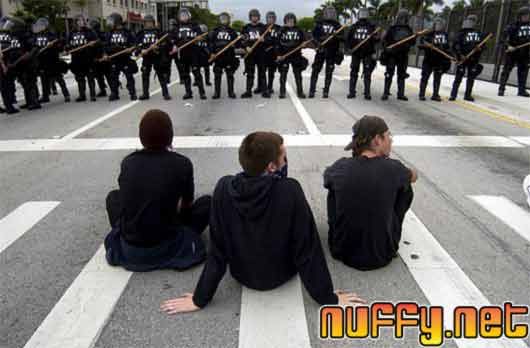 Did they train him to do that? LOL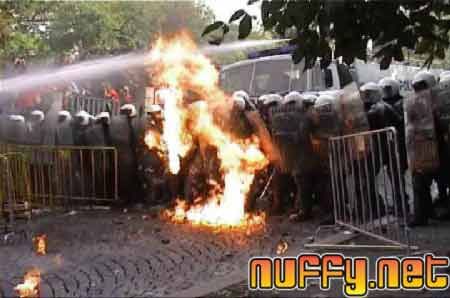 Burning cops… good for them they have water gun 🙂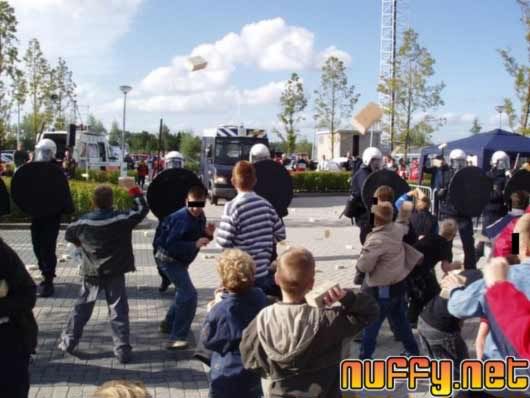 Again, kids with bricks on police 🙂

Football hooligans pissing on police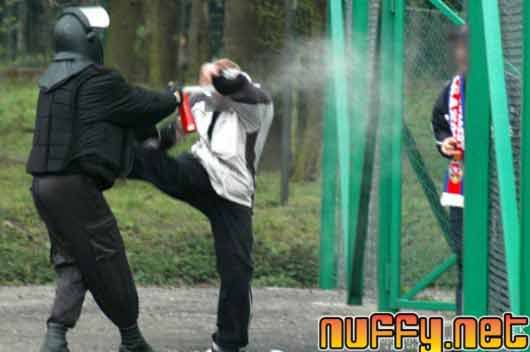 loading...