Amazing Photos From Air
Beautiful photos taken from air! Our planet is amazing! Enjoy.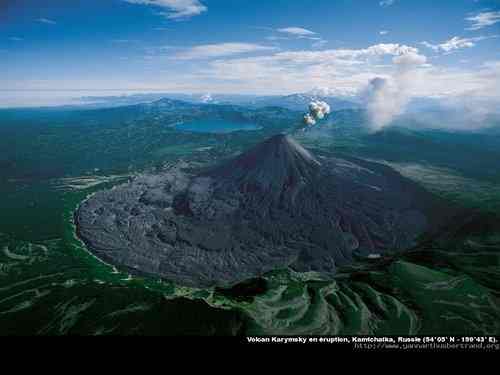 Volcan Karymsky eruptuin, Kamatchatka, Russia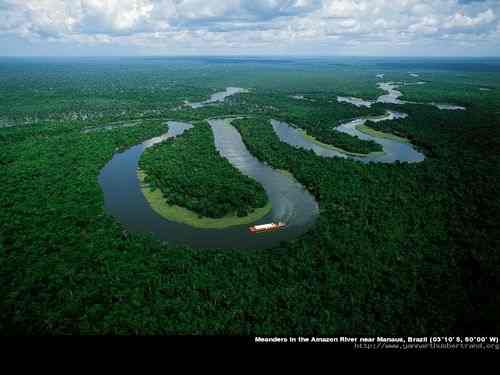 Meanders in the Amazon River near Manaus, Brazil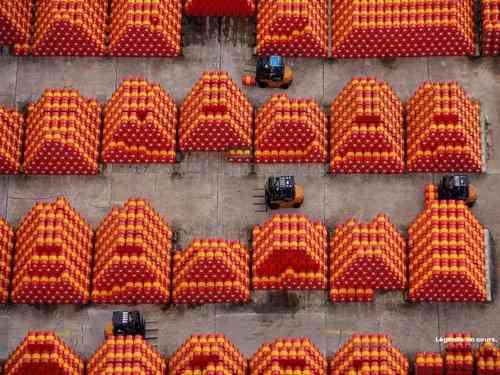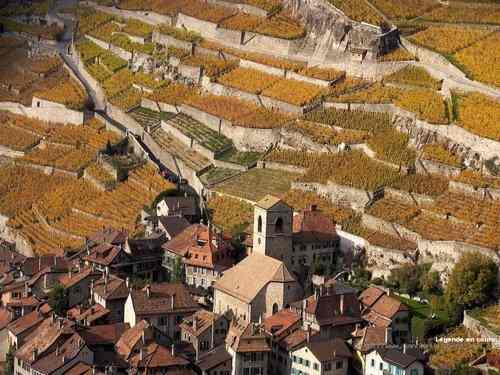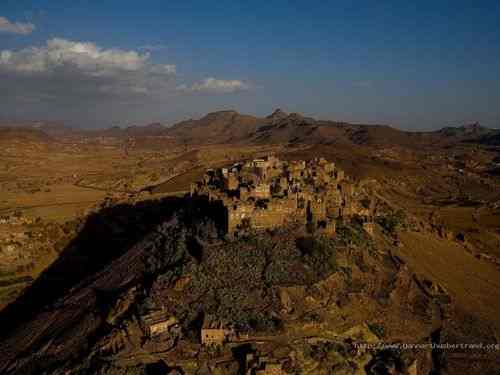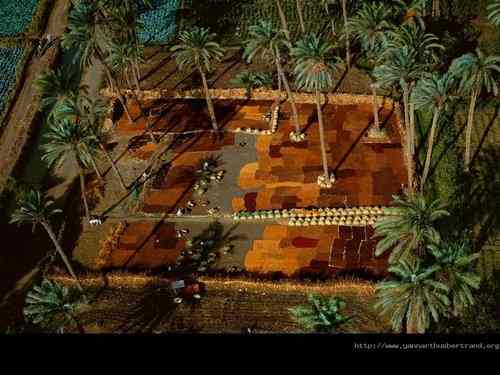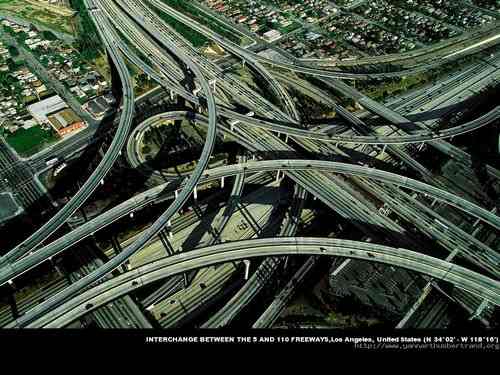 Interchange between the 5 and 110 Freeways, Los Angeles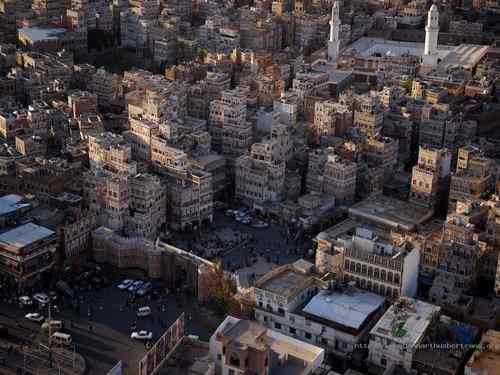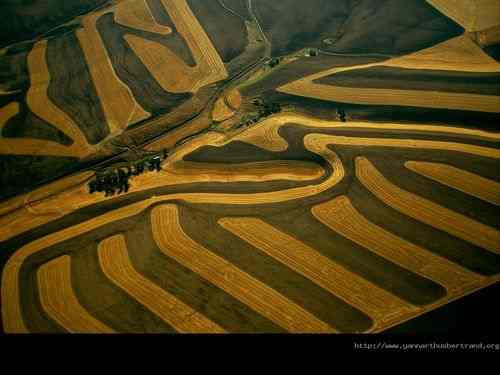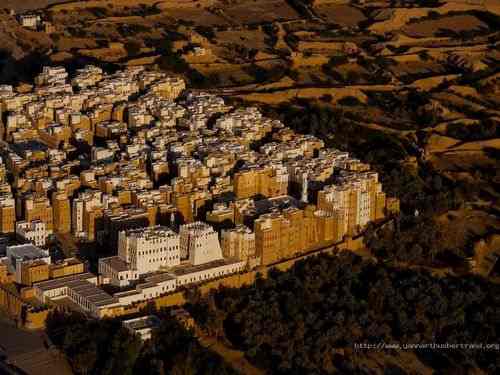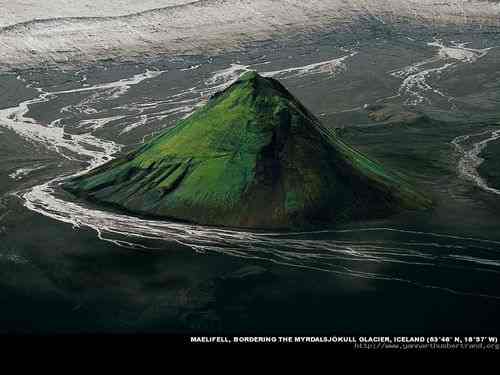 Maelifell, bordering the Myrdalsjokull, Glacier, Iceland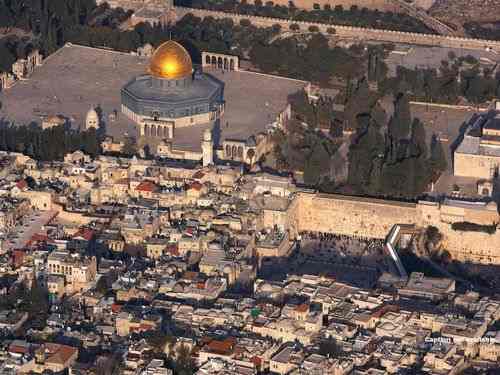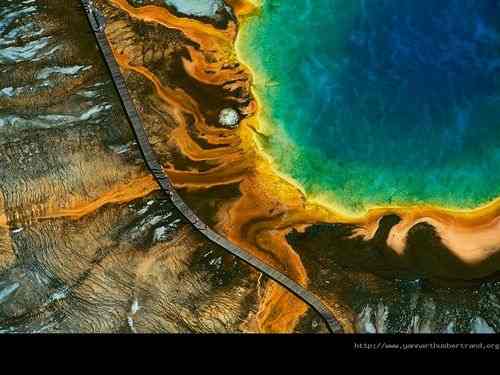 Amazing!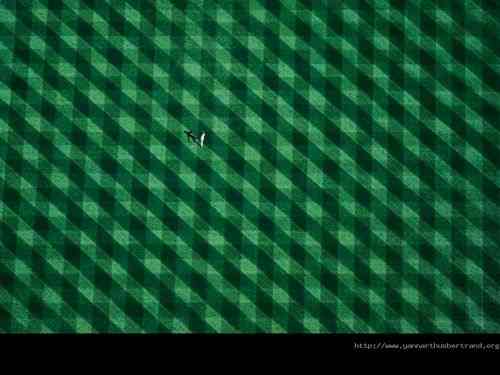 Golfer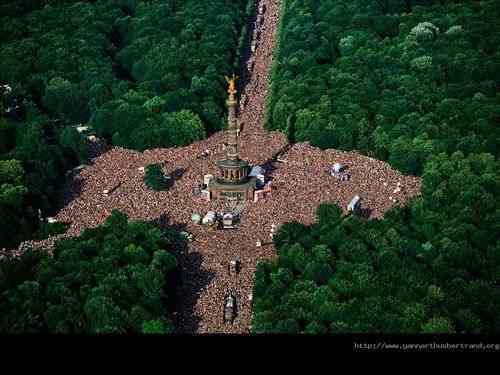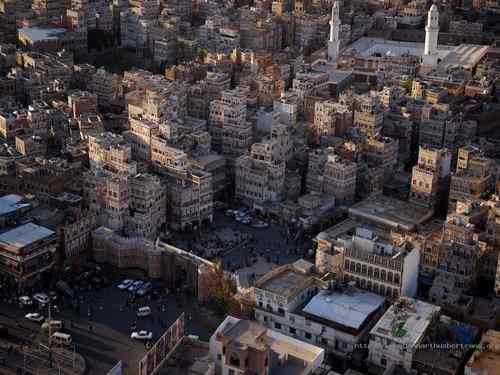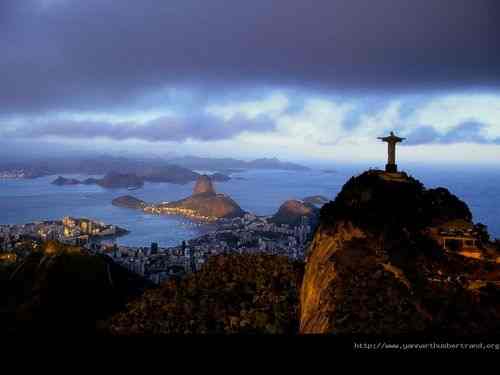 Rio De Janeiro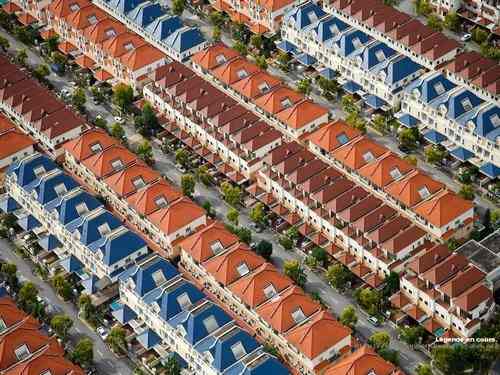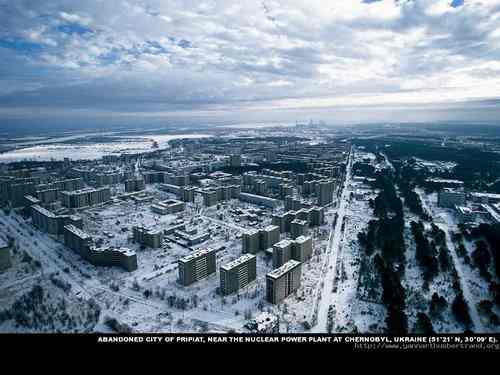 Abandoned city of pripiat, near the nuclear power plant at Chernobyl, Ukraine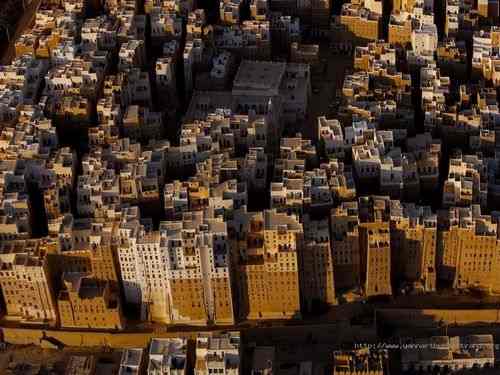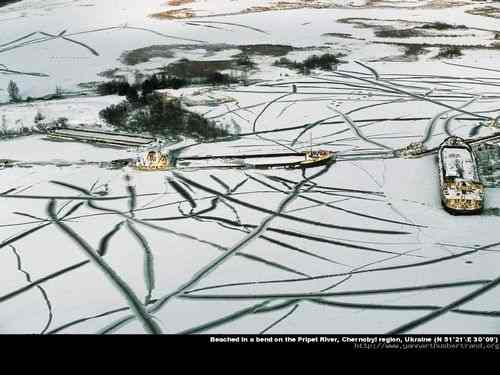 Veached in a bend on the Pripel River, Chernobyl region, Ukraine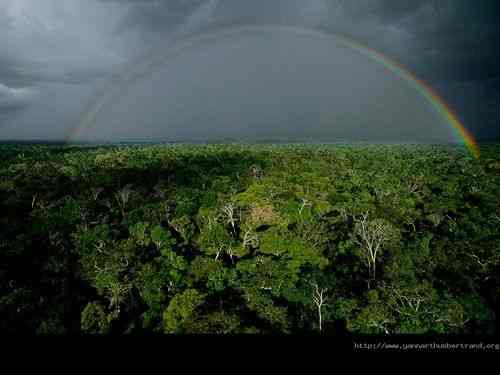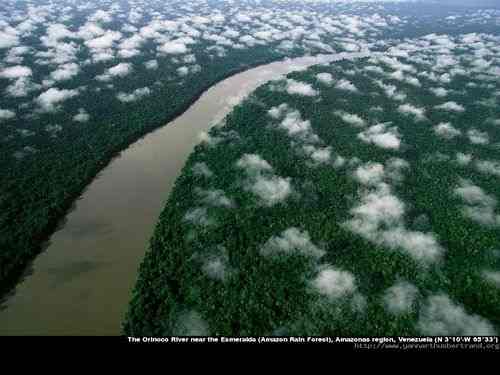 The Orinoco River near the Esmeralda (Amazon Rain Forest), Amazonas region, Venezuela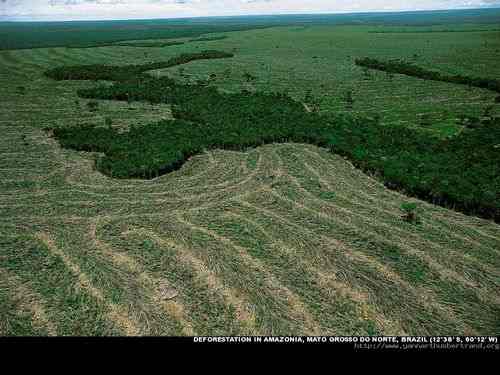 Deforestation in Amazonia, Mato Orosso do Norte, Brazil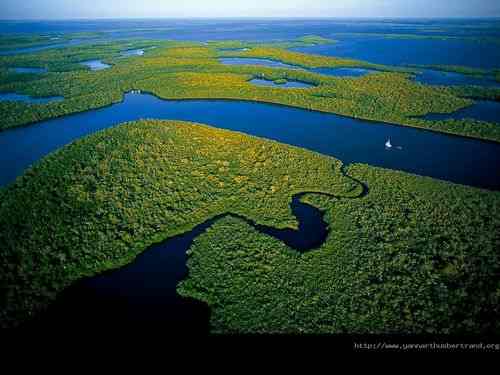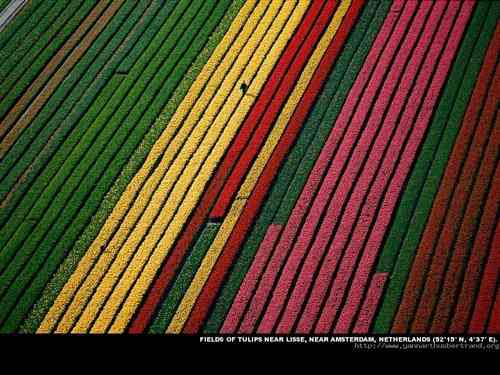 Fields of tulips near Amsterdam, Netherlands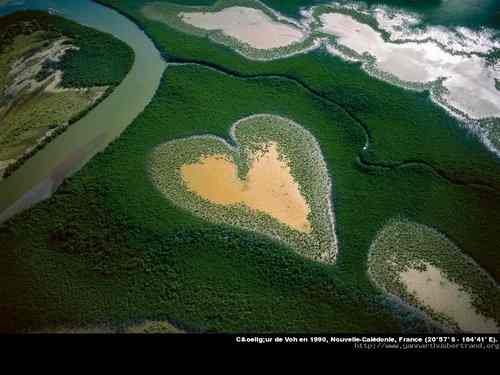 Nouvelle-Caledonie, France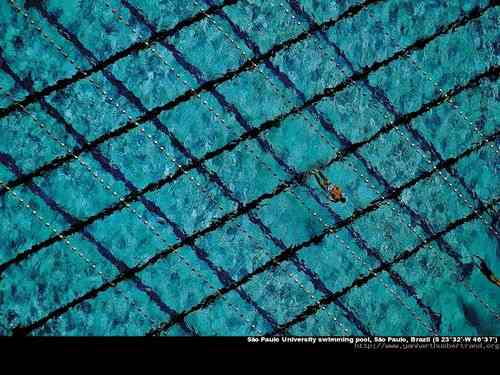 Sao PauloUniversity swimming pool, Sao Paulo, Brazil
loading...